Ouch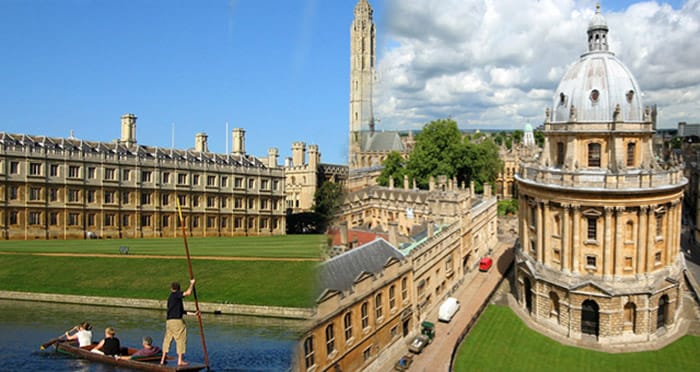 A "prestigious" US law firm was looking to recruit a barrister to join its London office. However, the successful candidate must have attended either Oxford or Cambridge.
Yes, that's right. The advert (in full below) stipulated that an unnamed US law firm was "seeking an Oxbridge educated barrister" to join its London office. Stringent educational requirements aside, the ideal candidate will have at least two years post-pupillage experience at a "highly rated chamber", as well as a "real passion" for international arbitration.

First spotted by RollOnFriday, the US firm's advert was posted by legal recruitment agency Marsden. It has so far remained tight-lipped over the identity of the US firm, with a member of staff telling the website: "I'm not at liberty to disclose anything about any of my clients".

Casting an eye over the advert, Polly Jeanneret, human resources lawyer at Halebury, told Legal Cheek: "It's not discrimination of itself here in the UK unless one could demonstrate that the requirement indirectly impacted on a group of people with one of the protected characteristics of discrimination. But it is incredibly unsophisticated and out of touch."
It won't come as a surprise that Oxbridge grads remain in high demand across the legal sector, however most firms and chambers are a little more subtle about it in their ads.
At the 20 biggest chambers by pupil places, 74 of their 100 most recent tenants studied at either Oxford or Cambridge, according to Legal Cheek's Chambers Most List. Meanwhile, stats published by the Bar Standards Board (BSB) earlier this year suggested that around 15.5% of practising barristers attended private schools — more than double the UK as a whole (7%).