JLD argued rookies risk 'exploitation' under work experience element of SQE — but regulator doesn't agree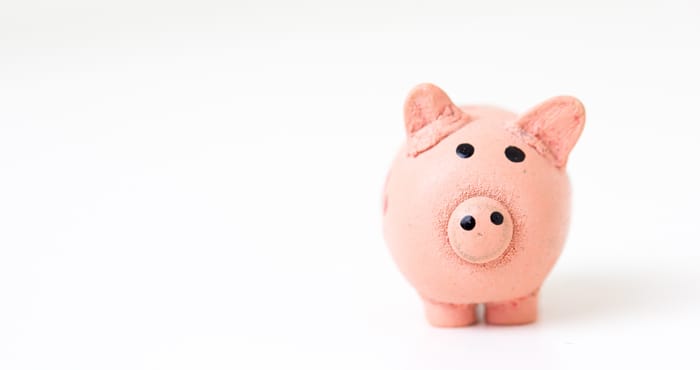 The Solicitors Regulation Authority (SRA) has dismissed calls to reintroduce a mandatory minimum salary for trainee and would-be solicitors, following concerns from some junior lawyers that those seeking to enter the profession were at risk of "exploitation" under the work experience element of the new solicitor super-exam.
In a letter to the Junior Lawyers Division (JLD), the SRA's director of education and training, Julie Brannan, said that law firm employees are now all protected by national wage requirements and that it would "not be appropriate" for the regulator to impose further salary requirements covering "wider categories of employment".
The response comes after the JLD wrote to the regulator last month, warning that under the current proposals, wannabe solicitors could gain the work experience required to pass part two of the Solicitors Qualifying Exam (SQE) "without receiving any remuneration".
This is of particular concern to the JLD, which represents approximately 70,000 Legal Practice Course (LPC) students, trainees and solicitors with up to five years' post qualification experience (PQE), given the SRA has already indicated that the likely cost of the SQE would be in the region of £3,000 to £4,500 for the examinations alone.
Continuing, Brannan, who will be speaking at next Wednesday's Future of Legal Education and Training Conference 2019, said:
"We have deliberately defined Qualifying Work Experience broadly. It can include working in a student law clinic, or on a pro bono basis in a legal advice centre. This type of experience is valuable both to students and to members of the public who benefit from the service. Mandating a minimum salary for Qualifying Work Experience would not result in students being paid for working in a student law clinic. But it would mean that it could not count towards admission as a solicitor, and would remove the incentive which we have introduced."

This isn't the first time the regulator has faced calls to reintroduce a mandatory minimum salary. As reported by Legal Cheek earlier this year, the Young Legal Aid Lawyers (YLAL) group urged the regulator to rethink its decision, arguing that low trainee pay was having a "direct impact" on social mobility within the profession.
Following the SRA's scrapping of the mandatory salary in 2014, the Law Society introduced a recommended trainee minimum salary, which currently stands at £22,121 in London and £19,619 elsewhere. However, the pay guidance is completely unenforceable, meaning law firms can simply ignore it if they wish. And many do, with research published last year showing that around 25% of rookies were being paid below the recommended levels.
Brannan added: "Overall, the removal of the minimum salary should be understood in the broader context of the changes we are making to how we regulate professional legal education and training. SQE will give candidates greater choice about how they learn and train."