Increases still below recommendations of pay review body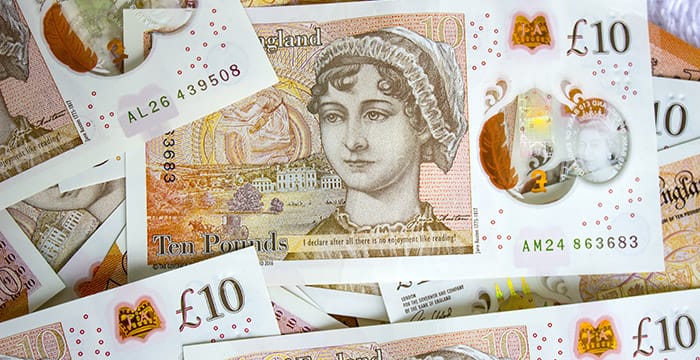 Judges will see a temporary pay allowance boost of up to 25% of salary as a result of changes introduced yesterday by the Ministry of Justice (MoJ).
The "temporary recruitment and retention allowance" represents a 25% uplift for High Court judges and a 15% increase for circuit and upper tribunal judge. The MoJ estimates that the measures will impact only about a quarter of salaried judiciary and emphasises that it is temporary until a more "sustainable" solution is found.
On the pay changes, Lord Chancellor David Gauke argued that we need to support the judiciary for reasons of the importance of the rule of law and for the value of our courts in bringing in business to the UK. He said:
"Our judges are a cornerstone of our democratic society – their experience draws billions of pounds worth of business to the UK, and without them people cannot get justice. We have reached a critical point. There are too many vacancies and with the retirement of many judges looming; we must act now before we see a serious impact on our courts and tribunals."
The short-term boost falls below the recommendations of the Senior Salaries Review Body (SSRB) in its government-commissioned report. In it, the SSRB proposed a 32% permanent salary increase for High Court judges to £240,000, a 22% uplift to £165,000 for circuit and upper tribunal judges covered by the new pension scheme, and an 8% increase to £117,000 for district judges.
The recruitment crisis in the judiciary has been on slow-burn for the past few years now. Currently, more than 10% of High Court judicial positions are vacant, the Chancery Division is 20% below strength and will be a staggering 40% below capacity by the end of the year unless something radical happens.
It is hard to pinpoint the exact reasons for why no one wants to be a judge right now but pay level certainly has something to do with it. The SSRB report found that changes to tax and pensions mean that the total remuneration for a new High Court judge is worth a massive £80,000 less than it was ten years ago, so a 36% decrease.
But it's not only pay: other reasons are "inadequate administrative and IT support for judges in the courts, a significant increase in workload, inflexible working patterns, inadequate rewards for judges taking on leadership roles, and a large-scale breakdown in trust in the government".