Company co-founder accepts it's 'a bit controversial'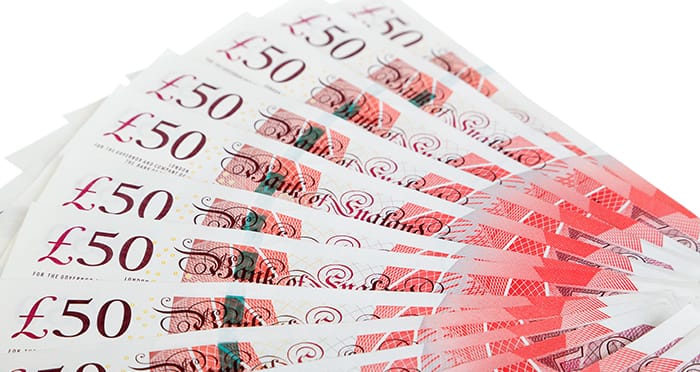 "We realise that [it] is a bit controversial", says Virtual Internships co-founder Edward Holroyd Pearce. You can say that again: Pearce's firm is charging students £695 for a remote legal internship in a scheme lawyers have branded "morally wrong".
Virtual Internships claims that its programme, under which customers pay to work remotely for unnamed companies, offers "real-world, experience" to help "students & recent graduates kickstart their careers".
The firm recently advertised the legal version of the scheme via careers website The Student Lawyer, touting a £100 discount on the normal price of £695. (On the Virtual Internships website, the package is priced higher still, at £795.)
For that, students get to work unpaid for up to 300 hours, as well as a "comprehensive professional development course", mentoring and a reference. The company says that typical roles include "Legal Assistant, Legal Researcher, In House Legal Intern, Commercial Exec, Business Development".
The discount email, seen by Legal Cheek, specifically targets students unable to get a place on vacation schemes or mini-pupillages. Virtual Internships is based at the same London address as The Student Lawyer and the company's co-founders are both directors of the website's parent company, GradMedia.
Commenting on its pricey offering, a spokesperson for Virtual Internships told us the fee is required to cover the costs of delivering the programme and "a lot of the students use these internships to gain credit at their university." They continued:
"We are also committed to making internships more available for traditionally underserved communities such as those with family commitments, disabilities, or those not wishing to relocate to an expensive city for a summer internship."
In an interview last year, Pearce said that the company had "more than 30 people" signed up as of last October. Legal Cheek asked Virtual Internships which, if any, law firms or chambers were participating in the scheme. On this, the spokesperson added:
"Unfortunately we are not at liberty to disclose these names, without prior consent from the companies themselves."
Around 80% of legal internships are unpaid or pay less than the minimum wage, according to research by the Sutton Trust. Virtual Internships argues that unpaid interns who have to come to London for an in-office work placement will rack up accommodation and travel costs, so paying for a virtual internship might actually save them money.
Others argue that companies using student labour should pay for it. Crusading QC Jaime Hamilton of 9 St John Street, who has set up a paid internship scheme in disgust at the exploitation of law students, called the Virtual Internships offer "morally wrong".