Base rate of £84,000 plus bonus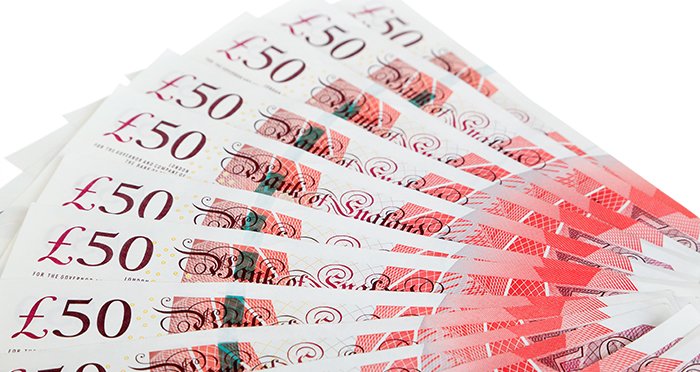 City player Ashurst has bumped the salaries of its London newly qualified (NQ) solicitors following a pay review.
The silver circle outfit confirmed today that its newbie associates will start on a base salary of £84,000, up 2% from £82,000. Though pay packets could swell to as much as £105,000 with bonus applied — an uplift of 9% on the previous total compensation package of £96,600. A bonus of 25% would take total earnings to £105,000.
The firm has said the bonus will be based "not just on chargeable hours" but "overall contribution to the business".
Commenting on the uplift, Ruth Harris, London managing partner at Ashurst, said:
"Following a very successful year, we have continued to review our remuneration in order to remain as competitive as possible. We believe a change was necessary and the adjustments will ensure that we continue to attract and retain the best staff."
The money move means Ashurst associates sit a mere £1,000 behind their peers at Travers Smith, who upped junior lawyer pay yesterday, and Macfarlanes. The City duo both offer base salaries of £85,000 but when bonuses are applied, Travers' lot have the potential to earn up to £110,500 and Macfarlanes up to £110,000.
Ashurst — which offers 45 training spots each year — remunerates its trainees £44,000 in year one and £48,000 in year two.
Today's news follows a strong set of financial figures for the firm. This week Ashurst revealed a 14% rise in turnover from £564 million to £641 million, while profit per equity partner (PEP) soared to £972,000 — a boost of 31% on last year's result of £743,000.