28 out of 31 kept on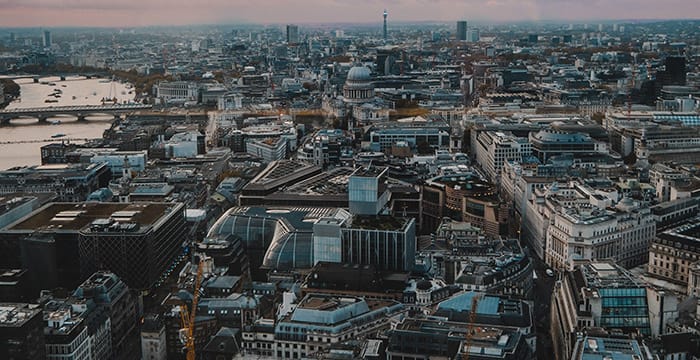 International law firm Hogan Lovells has posted its autumn retention score.
Of the 31 trainees due to qualify next month, 28 will be staying put as newly qualified (NQ) associates. Hogan Lovells confirmed it received 30 applications and made 29 offers. Two soon-to-be associates qualify into the firm's Birmingham office.
In London, Hogan Lovells' corporate team gains eight NQs and finance receives six. Five are bound for litigation, arbitration and employment (which is one department), four join intellectual property and competition/global regulatory takes on three. The two Birmingham-based NQs join corporate (real estate) and litigation, arbitration and employment.
The firm — which takes on around 50 trainees each year — posted a 90% spring retention score (26 out of 29) back in March, and a 96% autumn result (27 out of 28) this time last year, although one NQ was placed on a fixed term contract.
In terms of remuneration, Hogan Lovells' newest London recruits start on a recently improved base salary of £90,000, up from a year two trainee salary of £51,000. First year trainees receive £46,000.