90%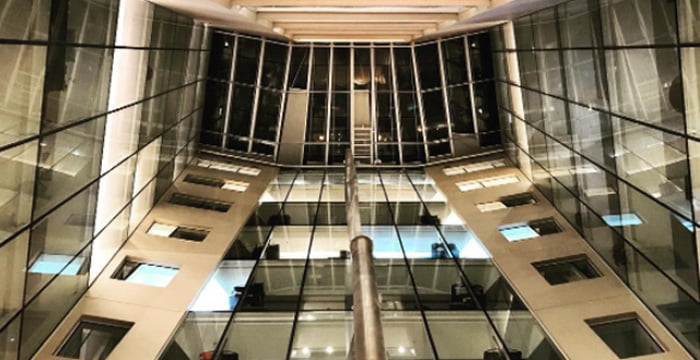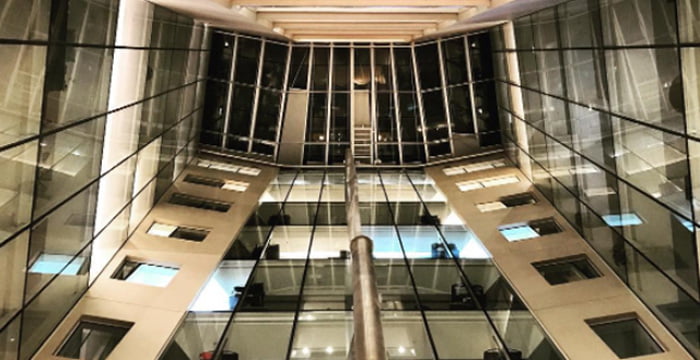 International law firm Hogan Lovells has posted a spring 2019 retention score of 90%.
From a qualifying cohort of 29, Hogan Lovells confirmed that 26 soon-to-be associates were staying put. The firm, which dishes out around 50 training contracts each year, said that its corporate team will receive the lion's share of the talent with 11 newly qualified (NQ) lawyers, while nine join its litigation, arbitration and employment department. Three are competition/global regulatory bound, two join finance and one starts NQ life in Hogan Lovells' IP team. All roles are London-based.
In terms of remuneration, Hogan Lovells' latest recruits will start on £78,000, up from a year two trainee salary of £50,000. First-year rookies currently receive £45,000.

Turning to previous retention performances, the 48-office-outfit posted an impressive autumn 2018 result of 96% (27 out of 28), although one NQ was placed on a fixed term contract. This followed similarly strong scores of 78% (25 out of 32), 80% (24 out of 30) and 79% (23 out of 29).
As for lawyer life at Hogan Lovells, the outfit scored A*s for training, peer support and those all-important perks, and As for quality of work, office, canteen and social life. It mustered Bs for tech, partner approachability and work/life balance. Hogan Lovells is shortlisted in three categories at next week's Legal Cheek Awards, including 'Best Law Firm for Training 2019'.