A rise of 5%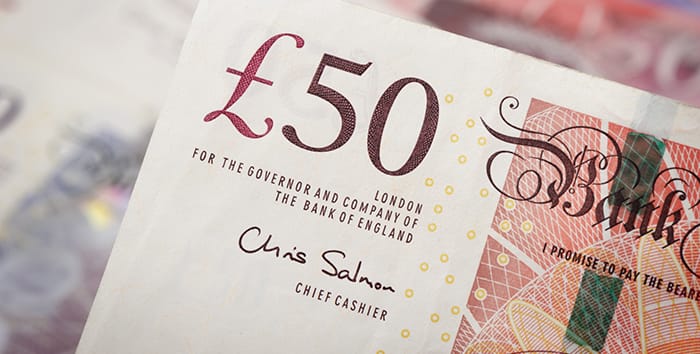 US law firm Dechert has boosted the already impressive salaries of its London-based newly qualified (NQ) lawyers.
The 26-office-outfit confirmed salaries for its NQs are up 5% from £110,000 to £116,000. London rookie pay remains unchanged, with first years receiving £45,000 and second years £50,000. Dechert recruits around ten trainees each year and provides a £10,000 grant for both the Graduate Diploma in Law (GDL) and Legal Practice Course (LPC), too.
The Philadelphia-headquartered firm covers a broad range of specialisms including finance, private equity and litigation. It was, until late last year, home to Miriam González Durántez, the wife of former deputy prime minister Sir Nick Clegg.
The Spanish-born lawyer, who previously headed up the firm's UK international and EU trade team, relocated to California after her husband landed a role as the vice-president of global affairs and communications at Facebook. She is now a partner at international law firm Cohen & Gresser.
Dechert hit headlines earlier this year after it tweaked its dress code policy to allow its lawyers to wear jeans to work. Speaking at the time, Caroline Bowes, Dechert's director of human resources, told us the move was about "inclusivity, empowering our people, and attracting the best talent."