Dress-down every day ?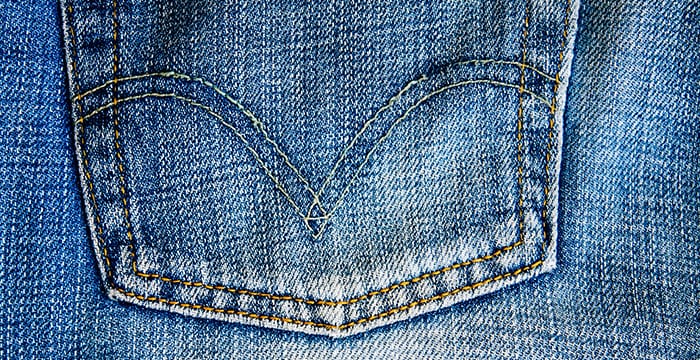 Lawyers at the London office of US firm Dechert can now opt to wear jeans to work any day of the week following a recent tweak to its office dress code.
The firm already had a "business casual" dress policy which was updated last week to include the trendy garment. Previously, jeans were allowed at some of the global giant's 27 offices but only on Fridays or certain parts of the year.
Dechert's director of human resources, Caroline Bowes, told Legal Cheek: "As a forward-thinking business with an innovative culture, our change in business dress code is about inclusivity, empowering our people, and attracting the best talent."
Despite the relaxed dress policy, lawyers will still be expected to wear business attire in court and in other appearances that call for a more formal look. In case of an unexpected work engagement, lawyers can sharpen up in suits and skirts stored in handy garment bags provided by the firm and kept in the office.

This isn't the first time a law firm has adopted a relaxed dress code.
Baker McKenzie told its London-based lawyers, trainees and support staff in October last year that they can ditch corporate dress in favour of a more "business casual" approach, including smart jeans.
In an attempt to boost office cohesion following its 2017 three-way mega-merger with City duo Nabarro and Olswang, CMS implemented a casual dress code to help its suit-favouring lawyers adapt to office life post-merger.
Travers Smith adopted a similar approach three months later when it told its lawyers they could wear "business casual" clothing when not in client meetings or conducting work on client floors.
Today's fashion update comes weeks after we reported that 60% of lawyers want to ditch 'stuffy office traditions' such as strict dress codes.