Mystery blogger dispenses pupillage wisdom in open letter to younger self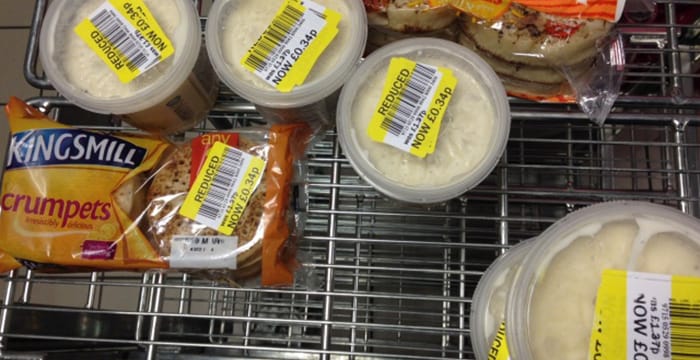 Anonymous author The Secret Barrister (SB) has dispensed some pearls of wisdom about life as a rookie lawyer in the guise of a "gritty" open letter to his younger pupil-self.
Writing in Counsel Magazine, masked social media heavyweight SB offers some tongue-in-cheek self-congratulates for overcoming Hunger Games-esque odds to successfully secure pupillage. "Having made it to this stage, you are in the enviable position of being primed and ready to be unleashed in court," SB writes.
But here's where the back-slapping stops and the hard work really starts. "Nobody cares how decorated a mooter or debater you were at law school," SB explains. "No one is going to fawn over your degree classification or pat you on the back for making it so far in such a ruthlessly competitive industry."
So what words of wisdom does SB have for those commencing pupillage this month?
First, pupils need to realise (and accept) they know nothing. "In your first six, and well into your second six, you are not going to be good at this job," SB writes. "Some days you will be absolutely terrible. Nobody is a born barrister."
To reduce the number of "stumbles" on the road to qualification, SB advises rookie barristers swallow their pride and not shy away from asking questions. "You're new at this; that's OK," he (or she) says. "This is how you will learn. It's how we all learn." Also avoid the temptation to "bullshit", SB warns. "If you don't know the answer to a question, admit it. Accept that you should have known it, and undertake to find the answer."
Elsewhere, SB explains to pupils that their "personal life" will take a "bashing", through a combination of cancelled evening plans and having "even less money than you did as a student." They continue:
"The bargain aisle at Tesco is your friend. Go just before 7pm and the yellow-stickered discounted produce will yield some absolute bargains. I recommend the full-size children's birthday cakes."
SB also advises those taking their first tentative steps at the bar to be "nice" to court staff. "[They] are [the] ones who keep those places running. They are the most important people in the building. What's more, they talk. They have nicknames for us. Make sure yours is one of the nice ones."