Teams up with judiciary of England and Wales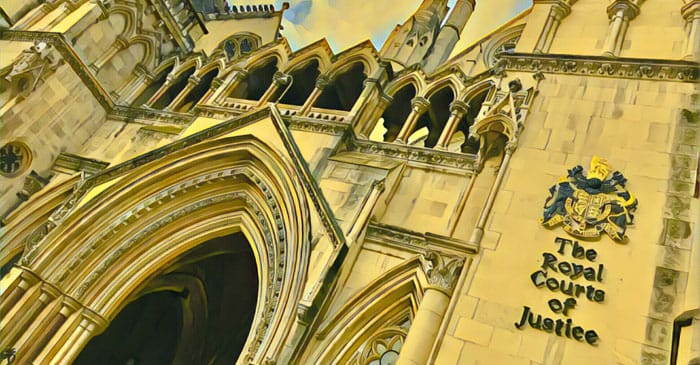 King's College London (KCL) is set to launch a free online course to help explain the "workings, purpose and the impact of the modern judiciary" to young people across the country.
The Massive Open Online Course (MOOC), 'The Modern Judiciary: Who they are, what they do and why it matters', has been developed by KCL's Dickson Poon School of Law, and the judiciary of England and Wales.
In terms of course content, participants will cover the work of the judiciary, examine judges' portrayal in the media (*cough cough* "Enemies of the People" *cough cough*) and learn how to understand judgments. This will be delivered, KCL says, through "a range of interactive content", including quizzes, mini lectures, articles, case studies and interviews with judges.
It is scheduled to go live in January next year and will require a commitment of just two to three hours a week for four to five weeks, according to KCL. The course is primarily aimed at school leavers considering a career in law, however it will be open to the general public free of charge. No previous legal knowledge is required to enrol.
Lord Burnett, the Lord Chief Justice said:
"I am very excited to be launching this course with King's. It is vitally important that the public understands what a modern judge's role is so that they can have confidence in the decisions they make. The work of the judiciary is often surrounded by myth based on an outdated view of judges and I hope that this course will be both interesting and informative."
James Lee, reader in English law and vice-dean (education) for The Dickson Poon School of Law, said: "We are delighted to be working in partnership with the judiciary on this exciting project, building upon King's long tradition of engagement with the judiciary and professions."