LawCare scheme launches on World Mental Health Day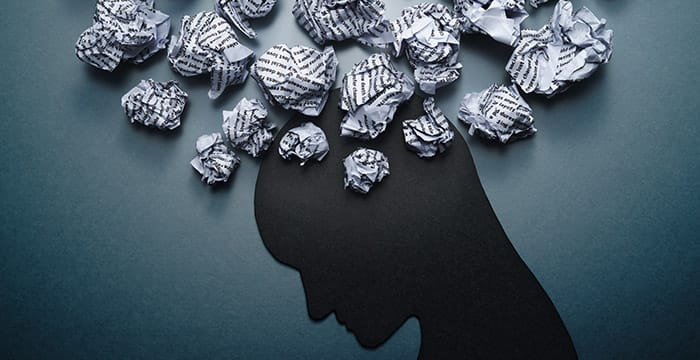 Mental health charity LawCare has launched a new initiative that aims to create an army of "wellbeing advocates" across the legal community.
The charity — which operates a free, independent and confidential helpline offering support to legal professionals — has already secured the services of fourteen "champions", including Charles Jacobs, senior partner and chairman at Linklaters, Francis Taylor Buildings' James Pereira QC and Freshfields' lawyer Lloyd Rees, who went public in 2018 with his own battles with mental ill-health in a series of candid blog posts.
'LawCare Champions' officially launched today to coincide with World Mental Health Day, a day for global mental health education, awareness and advocacy against social stigma.
"This is a cross-jurisdiction, cross-profession initiative and our new champions have all been carefully chosen for their commitment, passion and enthusiasm in raising awareness about the importance of good mental health and wellbeing in the legal community", Elizabeth Rimmer, chief executive of LawCare, said. "We hope our champions will help us to drive positive change in the culture of law. The theme of this year's World Mental Health Day is suicide prevention, and we must all come together in the legal community to improve dialogue on mental health issues."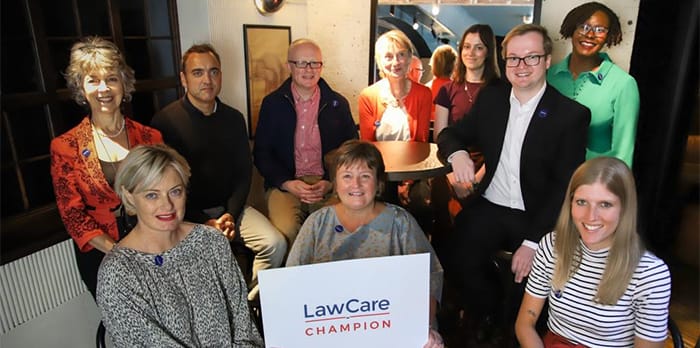 News of the initiative follows research by LexisNexis which found that almost two-thirds of solicitors (66%) were suffering "high levels" of stress, while roughly one in four described their stress levels as "extreme" or "very high". Thirty percent of the 176 solicitors who responded to the survey described their stress levels as "average".
In 2018, LawCare's helpline received 932 calls from 624 callers — an increase of 5% on 2017. The most common reason for calling was stress (26%), followed by depression (19%) and anxiety (11%).
Feeling stressed? You can contact LawCare by calling 0800 279 6888 in the UK.