Neil Gerrard reportedly wants £100,000 in damages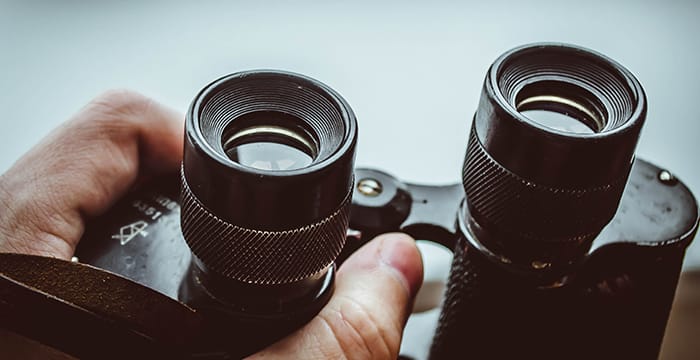 A partner at Dechert's London office is suing a corporate investigation company for allegedly launching a James Bond-style spying operation against him.
Neil Gerrard, who is embroiled in a legal battle with a former client, says that former intelligence officers planted cameras at his home and tried to spy on a family holiday in the Caribbean, according to court documents seen by the Financial Times.
Gerrard, the global co-chair of Dechert's lucrative white-collar crime practice, claims that corporate investigators Diligence International have committed various torts connected to the alleged spying, including trespass and misuse of private information. He is reportedly seeking £100,000 in damages.
In one alleged incident, a Diligence operative booked into a hotel on the same private island where Gerrard and his family were holidaying. The man is said to have been caught with "a large amount of electronic equipment, including a camera adjusted for night-vision use".
Gerrard also says that hidden cameras were trained on his home and that Diligence employees have been interviewed by UK police over their activities.
Diligence, which claims to be founded by former intelligence officers, offers services such as "covert surveillance and monitoring" in investigations linked to corporate disputes.
Gerrard and Dechert are suing, and being sued by, former client ENRC, a Kazakh mining company under investigation by the Serious Fraud Office. He denies any wrongdoing, as does ENRC. Diligence has been approached for comment.
Comments on this article are closed for legal reasons.