19 out of 20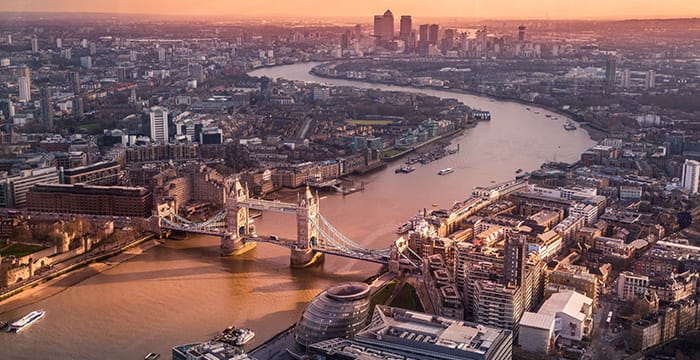 Osborne Clarke has posted an impressive retention score of 95%. Of the 20 trainees who qualified this autumn, 19 secured associate positions at the international outfit.
The newly qualified (NQ) lawyers, who start on a salary of £71,000 in London, join practices including commercial, corporate, real estate, banking, projects and disputes.
Legal Cheek's 2020 Firms Most List shows those starting NQ life in the firm's Reading office will receive a salary of £54,000, while their counterparts in Bristol will earn £52,000.
Ray Berg, UK managing partner, said: "Congratulations to each and every one of our newly qualified solicitors. It's been fantastic following their progress. We want to retain as much of our top talent as possible, and we make sure that we are continually improving the experience we offer trainees by taking on board their feedback."
Osborne Clarke, which offers 20 training contracts each year, performed well in this year's Trainee and Junior Lawyer Survey, notching up an impressive five A*s in categories including training, quality of work, partner approachability.
Earlier this month, Osborne Clarke revealed it had joined forces with the University of Bristol to create a new lawtech-focused vacations scheme. The new programme, dubbed 'Legal and Emerging Tech Vacation Scheme', has already seen six students complete a two-week placement earlier this summer in the firm's Bristol office.