£18,866 in London and £16,322 elsewhere — from 1 January 2020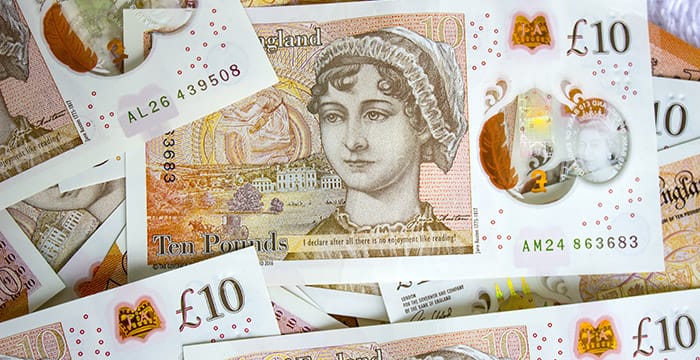 Minimum pupillage awards across England and Wales are set to rise again following an annual review, the Bar Standards Board (BSB) has confirmed.
The bar regulator announced this week that chambers in London will have to pay their budding barristers at least £18,866, while those outside the capital will receive a minimum of £16,322. The rises are effective from 1 January 2020.
The fresh uplifts follow the BSB's announcement in spring 2018 that rookie barrister pay would be brought in line with salaries recommended by the Living Wage Foundation (LWF), an independent organisation that promotes fair pay across the UK.
The minimum pupillage award first took effect from 1 September 2019 and was set at £18,436 per annum for pupillages in London and £15,728 per annum for pupillages outside London. These minimum awards have now been bumped by 2% and 4%, respectively.
Oliver Hanmer, BSB director of regulatory operations, said:
"This increase to the minimum pupillage award reaffirms the BSB's commitment to ensuring that training for the bar is more accessible, affordable and flexible while sustaining high standards."
Prior to the BSB's commitment, the minimum chambers could pay their pupils was £12,000.
---
WEDNESDAY 4 DECEMBER: How to make it as a barrister [Apply to attend]