Former magic circle duo even attended the same private school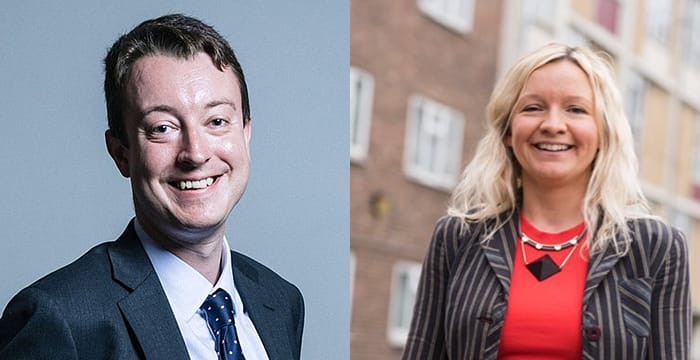 Two former Slaughter and May lawyers are going head-to-head in next month's general election.
Simon Clarke, Conservative parliamentary candidate for Middlesbrough South and East Cleveland, trained at the magic circle firm before going on to work in 2010 for Conservative MP Dominic Raab (who himself is an ex-Linklaters lawyer).
Going up against Clarke is Labour candidate Lauren Dingsdale, a former Slaughters associate who specialised in company, commercial and European community law.
The similarities don't stop at their former professions and firms though: both attended the same private school in North Yorkshire, Yarm, before studying at Oxford University — Clarke opted for History while Dingsdale punted for politics.
Still hungry for more Clarke/Dingsdale titbits?
Well at a reported 6ft7, Clarke is believed to be Britain's second-tallest MP and earned him the nickname 'Stilts' at school. Meanwhile, political gossip site Guido Fawkes reports Dingsdale has links to Flemish aristocracy and once appeared on the hit TV show Who Wants to be a Millionaire.
At the 2017 general election, Clarke won the Middlesbrough seat from Labour after the sitting MP Tom Blenkinsop stood down citing concerns over Jeremy Corbyn's leadership. Other candidates standing this time around include Liberal Democrat Jemma Joy and the Green Party's Sophie Brown.