Top tips and insights from 4 New Square tenants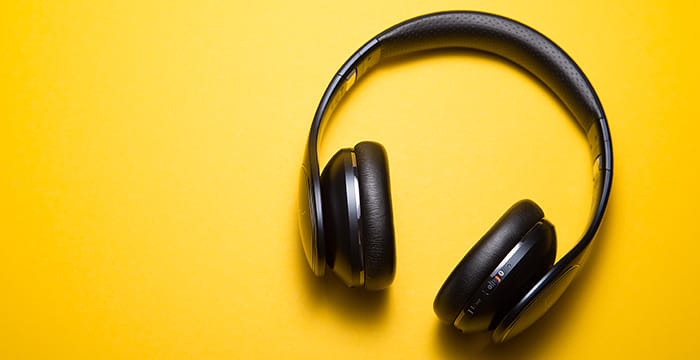 A London chambers is hoping to provide prospective pupil barristers with insights into the commercial bar through a new podcast.
The podcast, 'Analysis: Commercial dispute resolution and life at the bar', is a series produced by top-tier commercial set 4 New Square.
It is split into two instalments, life at the bar and analysis on recent commercial law developments, and seeks to demystify the profession with the help of some of its recent pupils, junior tenants, established senior-juniors and silks. New episodes are released every two weeks.
The chambers' chief exec and senior clerk, Lizzy Stewart, and head of the pupillage committee, Miles Harris, come together for one episode of the five 'life at the bar' episodes available so far, to talk application tips and the qualities they look for in future pupils.
We hear from new tenants Melody Ihuoma and Seohyung Kim in another episode, who share their respective paths to the bar and experiences during the 12-month training period. Pupillage is often referred to as a 'year-long job interview', but Oxford and Harvard grad Kim found it "a pleasant surprise". She continues:
"I think once you get stuck into it you will forget that it's an interview but in terms of whether that's any more arduous, I'd say it's not that different from going through a two-year training contract in order to become a solicitor… Pupillage is a time of assessment but also learning and growth. [It's] an opportunity to learn from successful practitioners who are devoting their time to go through your work line by line and discuss with you how it can be improved and how it could better serve its purpose. I think that's a real privilege at this stage of your legal training and career."
This isn't the first time a London set has produced a podcast. Earlier this year civil law specialist 5 Essex Court launched 'The Pupillage Podcast', featuring guest speakers that provide budding barristers with insights into the pupillage process.
You can listen to 4 New Square's podcast on Apple Podcasts, Android and Google Podcasts or via the chambers' website.
---
WEDNESDAY 4 DECEMBER: How to make it as a barrister [Apply to attend]