Head of BPP programme to be joined by Manchester rising stars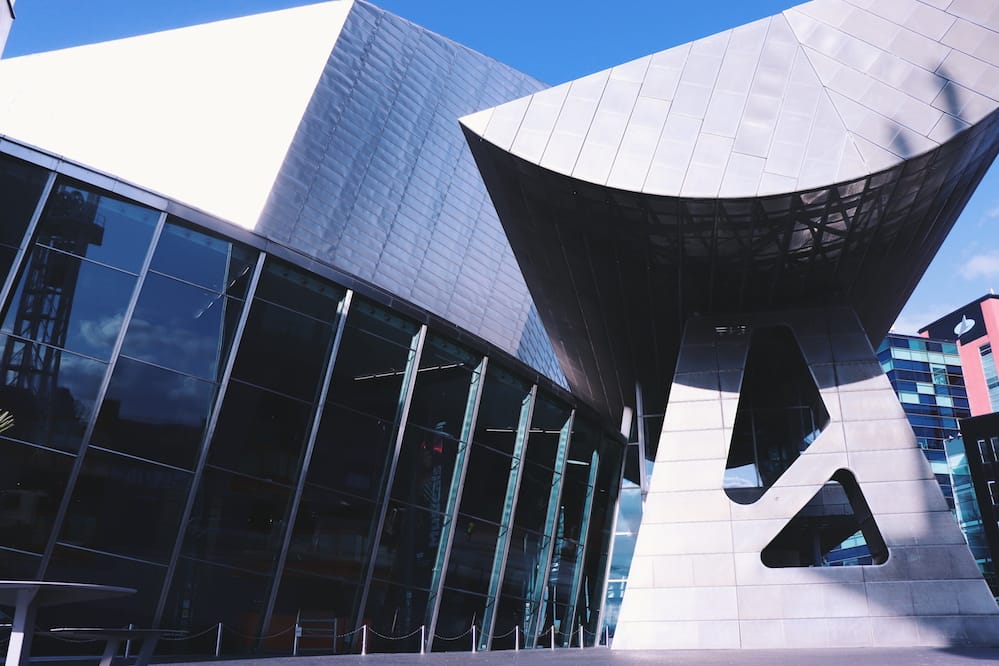 The head of operations for legal apprenticeships at BPP University Law School, Bruce Humphrey, and rising star solicitor apprentices Megan Capper and Kurtis Windrow are the latest speakers to be announced for LegalEdCon North.
The trio will feature in the after-breakfast legal apprenticeship session, where they will discuss the effect that the new Solicitors Qualifying Exam (SQE) is set to have on those pursuing the apprentice route. With Bryan Cave Leighton Paisner's (BCLP) Capper and Eversheds Sutherland's Windrow set to be among the first future lawyers to sit the new SQE exam when it's unveiled in 2021, and BPP working closely with the SRA on course design, there will plenty of insights direct from the frontline.
Humphrey said:
"At BPP we work with an enviable client list across a wide range of legal sector and in house employers and we are proud to be supporting the development of amazing and talented apprentices. I am looking forward to the conference as an opportunity to celebrate and showcase their achievements and to help spread the word to other employers who may be considering an apprenticeship scheme as an alternative route to qualification."
Capper said:
"I am looking forward to learning about how technology and computer science training as well as the implementation of the SQE will help shape lawyers of the future."
Windrow said:
"Having had an unorthodox journey into the legal profession, I'm extremely keen to share my experiences, and to show how parting from the conventional route can act as a catalyst for the next generation of lawyers. LegalEdCon North is the perfect place to do that."
Also participating in the apprenticeship session will be The University of Law and the BBC.
LegalEdCon North's gold sponsors are BARBRI, BPP University, The College of Legal Practice, Manchester Metropolitan University and The University of Law. The silver sponsors are Nottingham Law School, Leicester De Montfort Law School, LexisNexis, LawCare and STEM Future Lawyers.
Purchase second release tickets to LegalEdCon North here before the deadline at 11:59pm on Friday 13 December.
A cheeky sneak peek of the venue for LegalEdCon North