New TC option sees rookies work alongside machine learning engineers and computer whizzes from UCL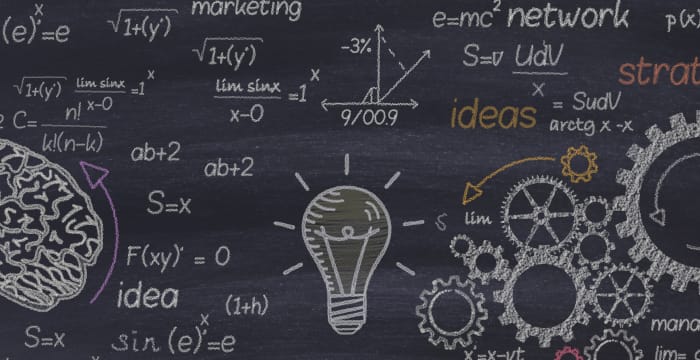 Trainee solicitors at Clyde & Co will soon have the option to spend six months working within the firm's 'Data Analytics Lab' as part of their training contracts.
The new seat option will offer rookies the opportunity to work with departments across Clydes, identifying new projects for the lab, which the firm says uses "data analysis supplemented with machine learning tools" to develop new products and services for clients.
The in-house hub, led by insurance partner Mark Wing and the firm's innovation board, has six members of staff — four machine learning engineers and two paralegals. Trainees will also have the opportunity to work alongside computer science students from University College London, several of whom work in the lab on a part-time basis.
"The legal industry is ever changing and we want to make sure that we equip our future talent with the wide range of skills required to become a successful lawyer today," Wing said. "We have worked closely with the firm's early careers team over the last 12 months to create this opportunity, and are very excited to welcome our first trainee on board in the data lab this coming spring."
At its launch in late 2017, Clydes (an insurance law specialist) said the lab would focus initially on predicting fraudulent activity in relation to claims, the likelihood of disputes going to trial or to settlement, and potential litigation outcomes.
The new option follows a similar move by Reed Smith, which earlier this year launched a new "innovation seat" that sees trainees split their time between a "traditional legal practice seat" and one of the firm's innovation projects.