16 out of 19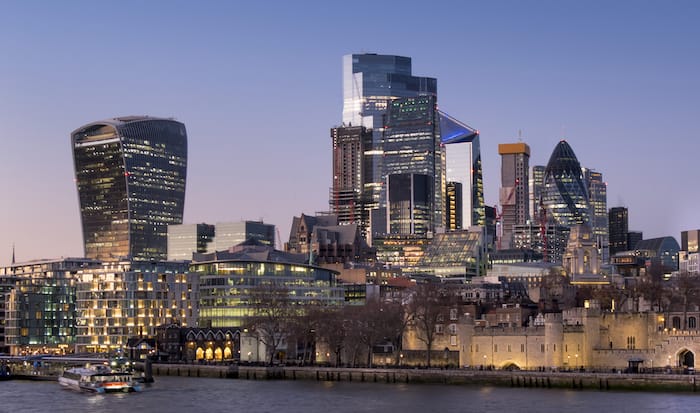 Ashurst is the latest City firm to report its spring retention rate, scoring 84%.
From an intake of 19 trainees, the global firm went on to make 16 offers which were all accepted.
All positions offered were permanent and located in the London office, with five newly qualified (NQ) solicitors joining the corporate team, four moving into projects and two qualifying into global loans. The final five join competition, disputes, funds, global markets and real estate, respectively.
"Congratulations to our latest cohort of qualifying lawyers — we are delighted to welcome such a talented group to the team," commented Ruth Buchanan, employment partner and training principal at Ashurst.
"As a firm, we are committed to the growth and development of our people, and look forward to supporting them as they continue on their journey to become the leaders and trusted advisers of tomorrow," Buchanan added.
The soon-to-be newly-qualified (NQ) solicitors will start on a salary of £105,000, up from a year two trainee rate of £55,000. The Legal Cheek Firms Most List 2023 shows the firm offers around 45 training contracts each year.
The score is not far off last spring when the firm recorded an overall retention rate of 85% (17 out of 20).
Currently, only four other firms have published their spring rates: Freshfields (97%), White & Case (78%), Linklaters (94%) and Clifford Chance (69%).