Over 200 staff, including 145 lawyers, join combined firm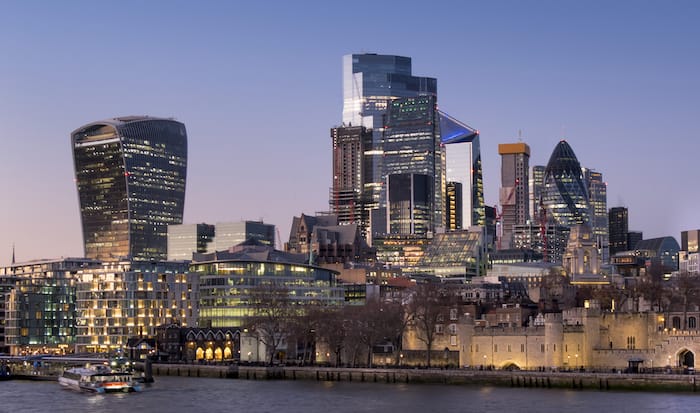 Mishcon de Reya and Taylor Vinters are now one firm, having completed their merger.
In a joint statement, it was confirmed that over 200 staff, including 145 fee-earners and 60 business operations and legal operations staff, have joined Mishcon de Reya. The combined firm will be known as Mishcon de Reya, it confirmed to Legal Cheek.
The merger was completed Sunday and announced back in September 2021 as a "strategic combination" between the two entities. It aims to drive innovation at the firm, according to the statement, with a focus on technology, media and life sciences in the UK and globally.
Kevin Gold, executive chairperson of Mishcon de Reya, said:
"This exciting move sees us become one of the largest law firms serving the ecosystem of the innovation economy. In the next three years, we aim to cement this position and be recognised as the leading law firm for innovators across technology, media and life sciences."
Ed Turner, managing partner at Taylor Vinters, added: "From our first conversations to now, it has been clear to us all that the complementary nature of our expertise and values-led approach to growth provide a compelling proposition for us and the clients we serve."
Mishcon is headquartered in London with international offices in Singapore and Hong Kong (in association with Karas LLP), whilst tech firm Taylor Vinters is based in the innovation hub of Cambridge, with further offices in London and Oxford, all of which are to remain open.
Mishcon offers 25 training contracts annually, whilst Taylor Vinters offers five, our 2023 Firms Most List shows. The firm confirmed both training contract schemes will continue "in parallel".
The news comes some months after Mishcon shelved its planned listing on the London Stock Exchange.
Last month speculation arose around a possible merger between Hogan Lovells and Shearman & Sterling, leading both firms to respond to the rumours.