Extra £6k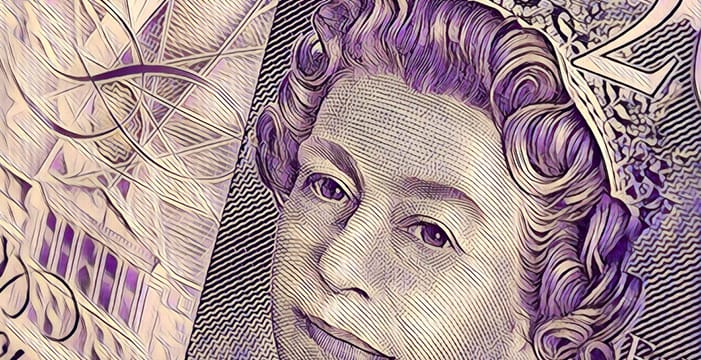 Milbank has reportedly increased the salaries of its London associates after tweaking its dollar-to-pound conversion rate.
The New York headquartered firm, which recruits around seven UK trainees each year, is understood to have changed the exchange ratio it uses to calculate lawyers' salaries this side of the pond from £1-$1.39 to £1-$1.29.
This, The Lawyer reports, means newly qualified associates will now earn £166,000 rather than £160,000 — a rise of 3.7%. Lawyers further up the ladder will also receive pay increases as result of the change.
If further reports that the firm is set to review its conversion rates this month.
Legal Cheek has approached the firm for comment.
The Legal Cheek Firms Most List 2023 shows the firm scored an A for training in our latest Trainee and Junior Lawyer Survey and pays rookies a salary of £57,500 in year one, rising to £62,500 in year two.
A host of US players have increased the salaries of their lawyers in London in recent weeks, including Skadden (£165,000), Weil Gotshal (£165,000) and Cleary Gottlieb (£160,000).
News of the pay bump comes just a month after it emerged Milbank had acquired the London office of Scottish law firm Dickson Minto.