Revealed: The law firms with the fanciest offices 2023
The results are in! Legal Cheek's exclusive research reveals the outfits with the swishest digs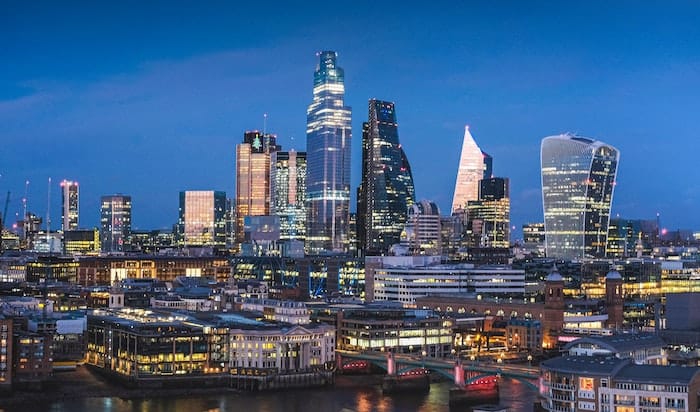 Law firm offices are playing an increasingly intergral role in attracting lawyers back to their desks as the profession continues to find its feet in the new age of flexible working.
From swanky glass-clad digs offering sky-line views of the City to eco open-plan spaces with every amenity imaginable, firm offices can be a major selling point for clients and aspiring lawyers alike.
With this in mind, Legal Cheek's Trainee and Junior Lawyer Survey 2023 asked more than 2,000 respondents: "How impressive is your firm's office?". Covering more than 80 of the UK's biggest outfits, respondents were asked to rate their work spaces on a scale of one to ten — with one signifying "Not at all impressive" and ten as "Highly impressive".
We can reveal that 19 firms made it to the shortlist, scoring an A* for their offices. Below are the firms listed in alphabetical order. Be sure to check our exclusive TikTok tours too!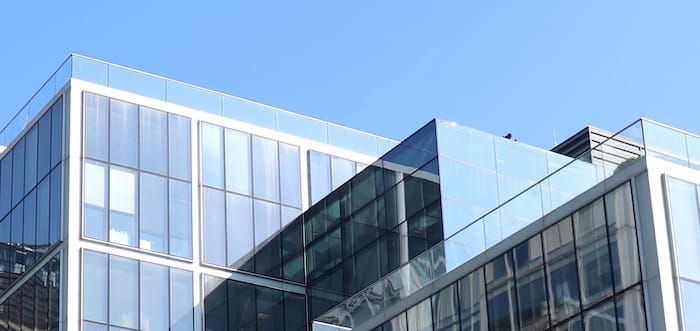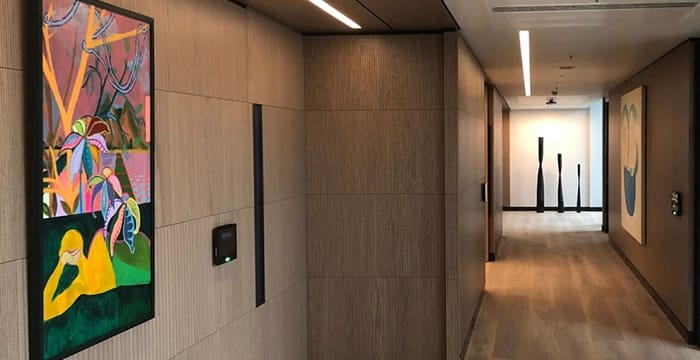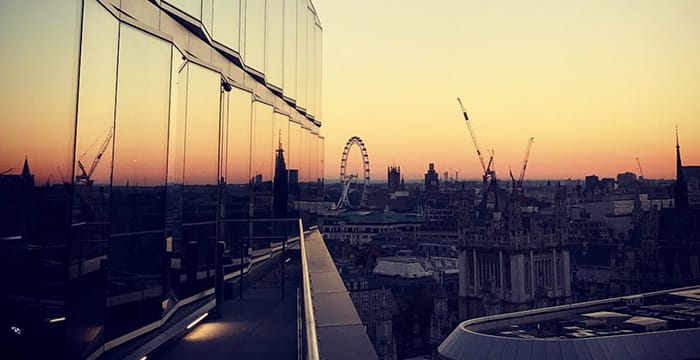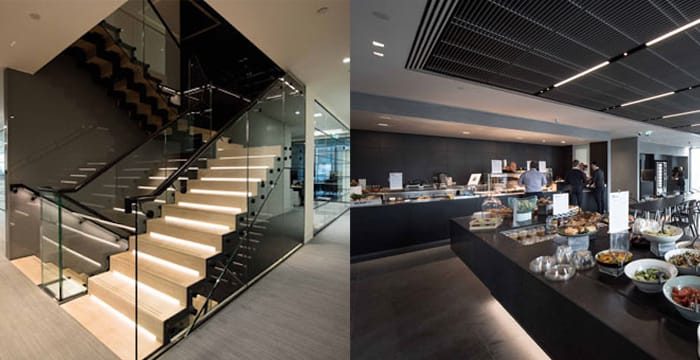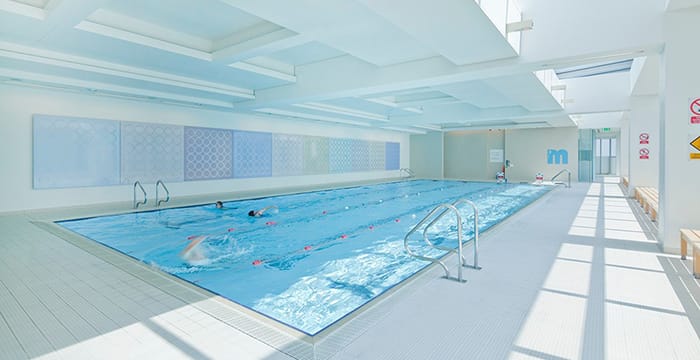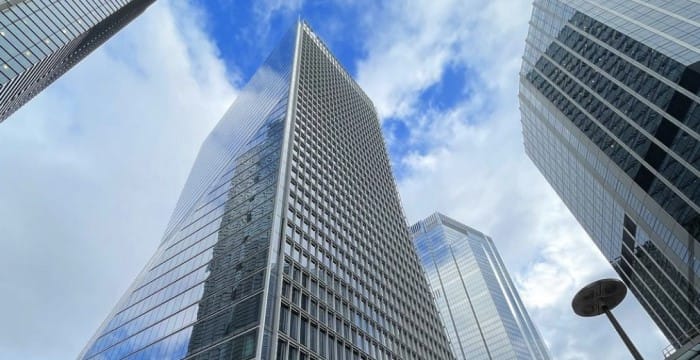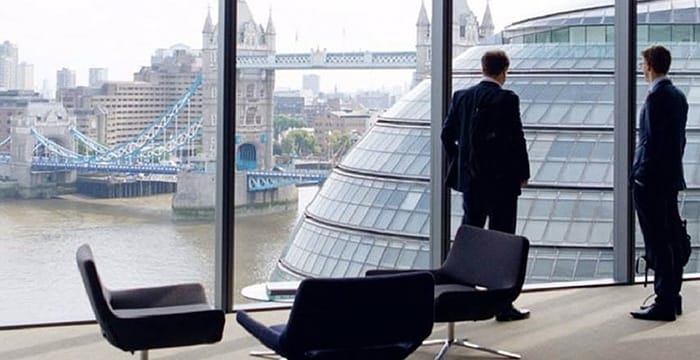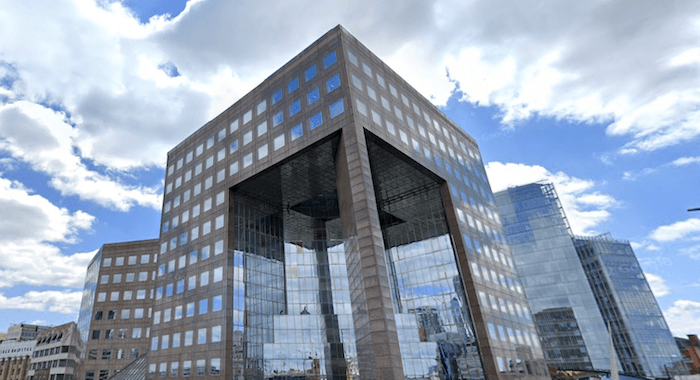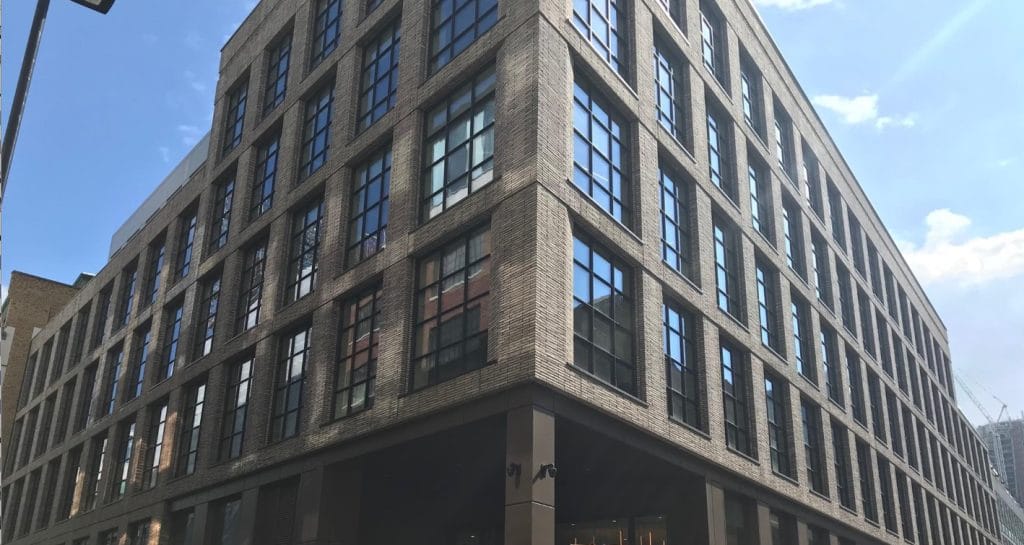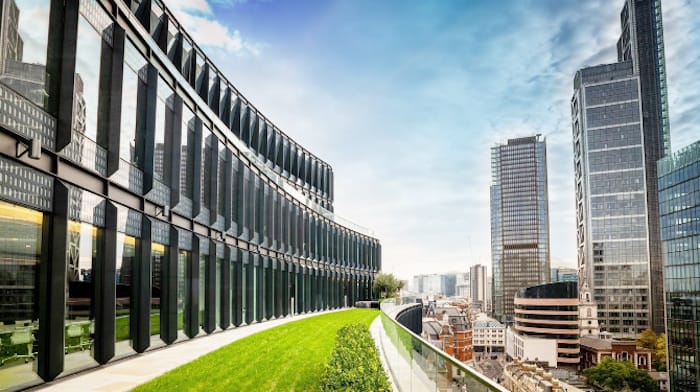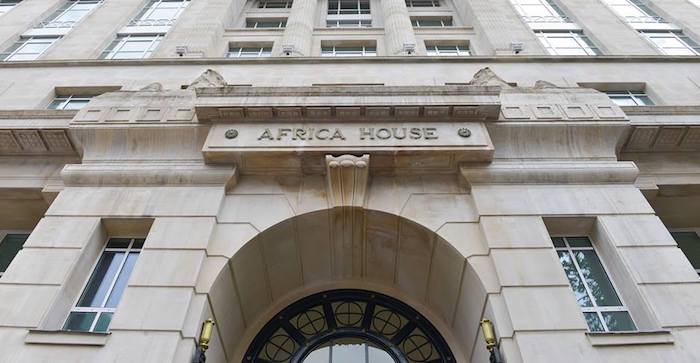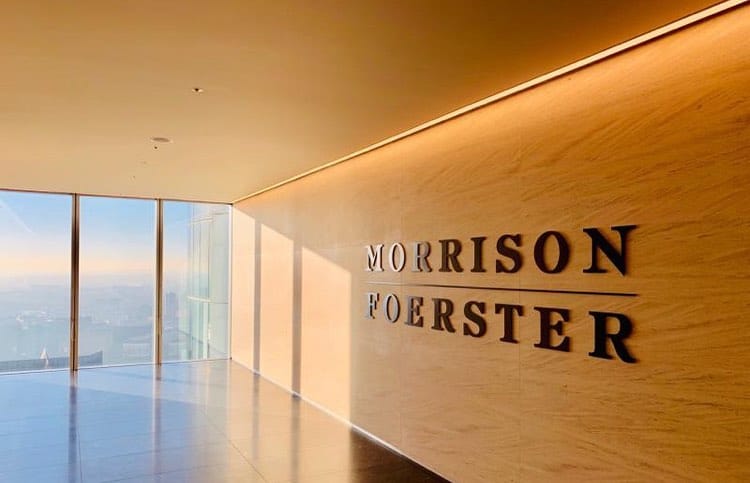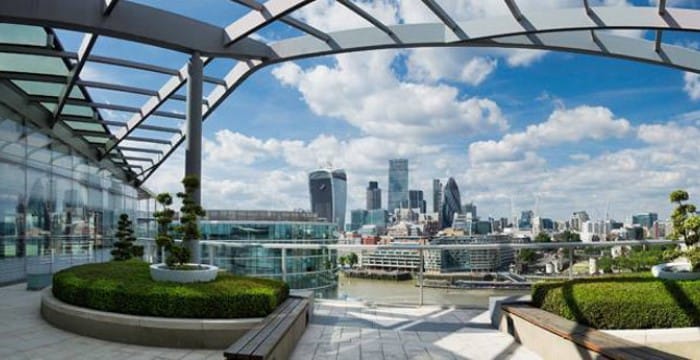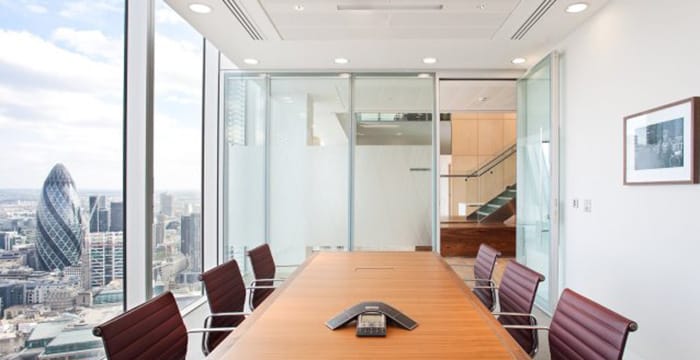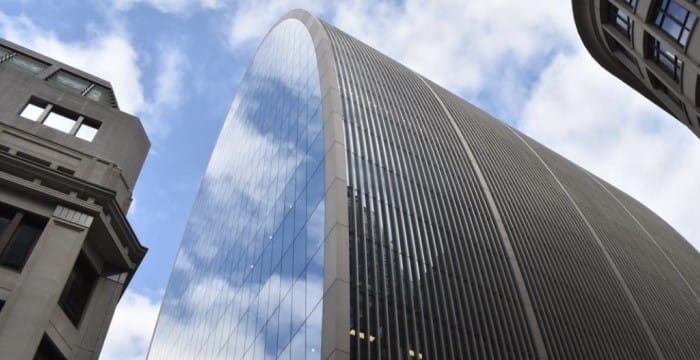 As part of the survey each year we give trainees and junior lawyers the opportunity to expand on their scores by submitting anonymous comments. We received hundreds of comments giving us the lowdown on their office digs. Here are a select few comments about some of the shortlisted firms:
"Beautiful — from the weekly flower arrangements, to the bar in the client lounge, I think we have some of the nicest offices in the City."
"The office is very impressive. The best floor is Floor 11 (the canteen and coffee bar) where all the coffee is free and there is a great balcony to get some fresh air. The working floors are semi-open plan (in pods rather than offices) and department heads are constantly coming up with new plans to make collaborative working easier."
"It's a beautiful space and I get the impression clients like coming there, they are also re-working some of the areas to become open-plan with special collaborative working spaces."
"Incredible office — super spacious, adjustable desks and chair. Fast lifts and lots of communal spaces. Great environment to work in."
"Feels like a 5* hotel."
"Everything that you want is here. Temperature controlled rooms, standing desks, sky high views for the late nights."
The winning law firm in this category will be announced at The Legal Cheek Awards 2023, sponsored by BARBRI and BPP University Law School, on Tuesday 14 March.