Impacts mental and physical wellbeing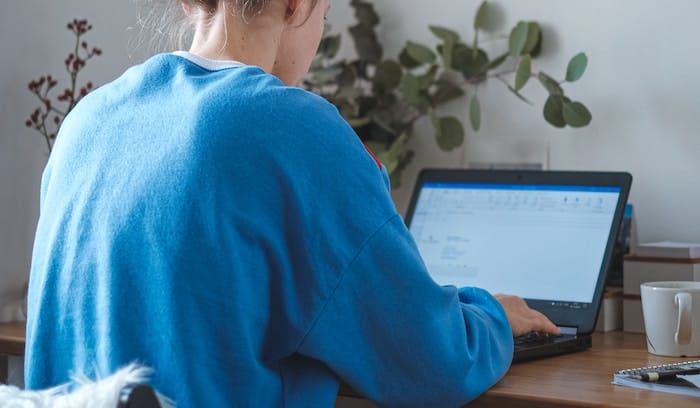 Legal professionals are twice as likely to work on their days off compared to employees in other sectors, new research has found, with more than a third (37%) doing so in the past year.
The findings come after an associate at US law firm Paul Hastings went viral with a list of their "non-negotiable expectations", including that lawyers be "online 24/7" with "no excuses". The firm said the list did "not reflect the views of the firm or its partners".
The UK-wide study of over 1,000 workers also found that a third of legal professionals have experienced increased anxiety over the past 12 months, with 33% citing excessive stress.
Researchers further noted a whopping 76% increase in the past year in employees working through poor mental health rather than taking sick leave compared to physical illness.
Forty percent reported experiencing significant physical health issues such as back, shoulder and neck pain, which researchers attributed to "excessive sitting and screen time".
When asked what more firms can be doing to tackle these wellbeing issues, 40% of respondents said training managers providing better support is the answer. Thirty percent cited the better promotion of sick leave when people are struggling with physical or mental health, while 37% called for measures to prevent employees sitting for long periods of time.
Richard Holmes, director of wellbeing at Westfield Health, said: "Burnout is a state of emotional, physical and mental exhaustion caused by excessive and prolonged stress. Pressure at work is usually the main culprit and when budgets are tight and teams are small, people often find themselves with multiple roles and heavy workloads, piling on the stress."
Some firms have taken steps in a bid to protect lawyers' days off, with Mayer Brown's London managing partner Dominic Griffiths reportedly reminding colleagues last year that any planned downtime should not be interrupted or cancelled for anyone — unless it's an emergency, of course.
Elsewhere, US outfit Orrick launched a policy that enables lawyers to put time spent on holiday towards their billable targets. This, the firm hopes, will give associates the space to "truly unplug".