Rivals may wonder how to 'ratchet up their US strategy in response'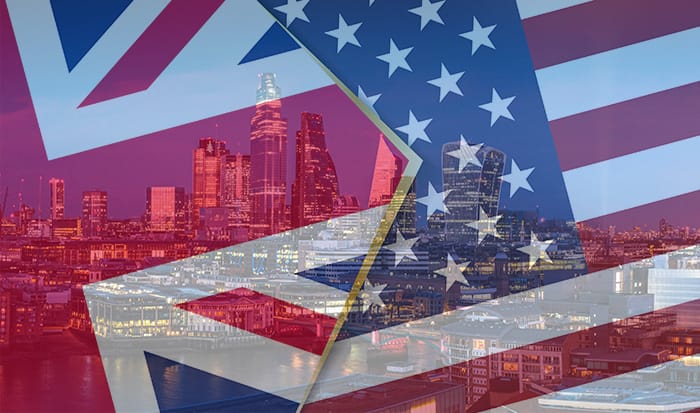 The combination of Allen & Overy (A&O) and Shearman & Sterling will "pressure" the Magic Circle, the former senior partner of Slaughter and May has said.
Christopher Saul, who spearheaded the firm from 2008 until 2016, shared his views on the mega merger in a post on LinkedIn. He had previously raised the prospect of a Magic Circle-US merger in November "only to dismiss it", and now admits he must "eat my words".
On Sunday it was announced Magic Circle firm A&O will merge with US firm Shearman & Sterling to create the third largest integrated law firm in the world. The new firm will be known as Allen Overy Shearman Sterling, or A&O Shearman for short.
"This inevitably will put pressure on the rest of the Magic Circle," said Saul, who has since moved into consulting. "They may like to characterise this as an opportunistic strike back by the empire but will be wondering how to ratchet up their US strategy in response."
Positing on the future of the combined firm the former Slaughters veteran said: "Some reshaping will surely follow. There will be uncomfortable overlaps in headcount and rationalisation in broader infrastructure."
It has since emerged the deal requires a vote and 75% approval from partners at both firms before it goes ahead, and Saul, who spent 30 years at Slaughters, said it is "notable" that it was announced before such details as this "pre-empts the risk of an agonising endless courtship" and "suggests that A&O had the negotiating leverage to treat partner votes as something of a formality".
The proposed merger will bring together 3,900 lawyers across 49 offices and approximately £2.7 billion in combined revenues. Yesterday, the duo unveiled a combined logo.
It comes as new data shows mergers of UK law firms are up by nearly a quarter (23%) to 122 in the past year.