Magic Circle giant 🤝 US player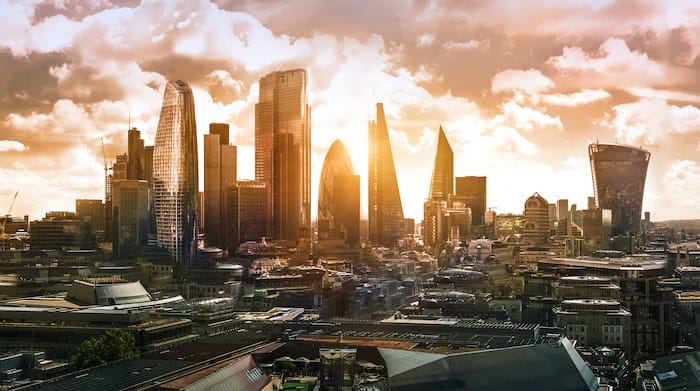 Magic Circle law firm Allen & Overy (A&O) and US giant Shearman & Sterling have announced they plan to join forces to create a new global mega firm.
The new outfit will be known as Allen Overy Shearman Sterling, or A&O Shearman for short, and become the third largest integrated law firm in the world with 3,900 lawyers across 49 offices and approximately £2.7 billion in combined revenues.
In a joint statement issued this afternoon, the firms said the merger had been "driven by clients' needs for a seamless global offering of the highest quality and depth to support them in navigating an increasingly complex legal, regulatory, and geopolitical environment".
The proposed merger is subject to customary closing conditions, including a vote of the partners of each of the respective firms, the statement said.
Wim Dejonghe, senior partner at A&O, said:
"This combination of two great firms is such an exciting step for us. Both firms have a history of excellence, and together we think A&O Shearman will be a firm unlike any other in the world. We have listened to our clients and their requests for the highest quality advice to help navigate the demands they face, and to do so in an integrated and globally consistent way. We, A&O Shearman, will do this by accelerating our ability to bring the best of both firms, regardless of geography."
Adam Hakki, senior partner at Shearman, added: "Client need for global elite firms has never been greater. They are calling for integrated global legal solutions and advice: merging with Allen & Overy will dramatically accelerate our ability to meet their needs in an increasingly complex environment. Allen & Overy is an outstanding firm whose work we have long admired and thought of as a kindred spirit. We have both always placed great emphasis on attracting and retaining top talent, were early to globalize, and are relentlessly focused on quality, excellence, and collaboration."
The news comes just weeks after Shearman and fellow US player Hogan Lovells decided to call an end to negotiations over a proposed tie-up. In a joint statement at the time, the duo said that while "deeply impressed with each other's business, practices and people", a tie-up at this moment was "not in the best interest of either firm".