Magic Circle player offers aspiring lawyers 'rare exposure' on a range of insurance and reinsurance matters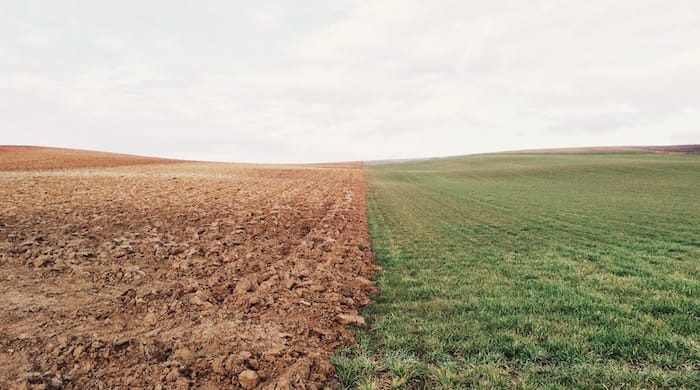 Clifford Chance has expanded its virtual internship offering through a new collaboration with reinsurance giant Swiss Re.
The Magic Circle player has launched a 'Risk and Resilience' programme that offers aspiring lawyers "rare exposure" on a range of insurance and reinsurance solutions available to cover climate-related threats.
Interns will have an opportunity to build a wider foundational understanding of the insurance and reinsurance industry while also developing CV-boosting skills including drafting and written communication.
The online internship is free to complete and open to both students and recent graduates across the world.
"We are thrilled to partner with Swiss Re on this unique internship, which focuses on risk and resilience," said Cheng Li Yow, partner at Clifford Chance. "Our mutual commitment to sustainability, diversity, as well as social mobility and access to the legal sector profession, led us to develop an interactive platform that gives aspiring lawyers all over the world an insight into working for a client such as Swiss Re and understanding of the critical role that (re)insurance plays in making our world more resilient."
Hermann Geiger, group chief legal officer at Swiss Re, added:
"Swiss Re Legal is excited to collaborate with Clifford Chance on this initiative. The virtual internship offers a rare opportunity to see legal work from both in-house and private practice perspectives. We believe our teams have produced a novel, practical and enjoyable joint module that will enable students to learn a great deal from real-world tasks."
Clifford Chance now offers eight virtual opportunities covering topics including cyber security, sustainable finance, antitrust, and most recently SABRE (Structured Asset Backed Real Estate).
The Legal Cheek Firms Most List shows Clifford Chance is the largest training provider in the country with an annual trainee intake of around 110. Roughly five spots are set aside for IGNITE, a training contract programme the firm launched in the summer of 2018 which is specifically geared to students with an aptitude for technology.