Voicing the pain of law students everywhere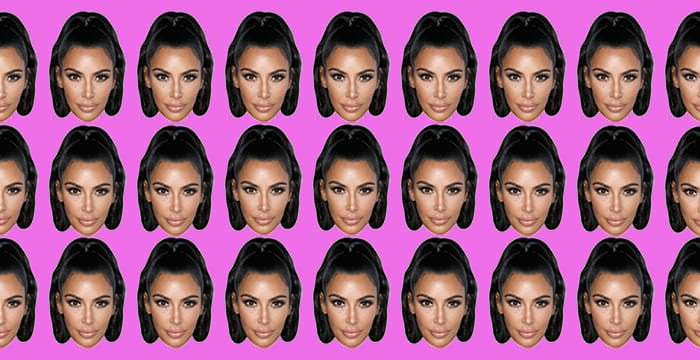 In one of her more relatable moments, Kim Kardashian revealed that she is finding her most recent module a bit of a struggle.
Speaking to US TV show Today, the reality TV star explained where she was with her studies, saying, "I'm still studying. I'm in constitutional law 1 and 2, right now. It's my toughest." Before adding, "[I'm] not the biggest fan of it. I've been sharing my struggles."
Despite these difficulties, the star recently passed several legal exams with high marks. "I took a midterm yesterday. I got 100 percent. And then I got a 95 on my other midterm," she said. "So, I feel like that gives me my boost of confidence again, just to push through. Hopefully, in the next year or so, I can just take the official Bar [exam] and be done."
Kim started her legal journey in 2019, citing her attorney father, Robert Kardashian, as the inspiration for her new career. There have been plenty of ups and downs along the journey so far, she failed her baby bar exam three times before passing it whilst ill with Covid at the end of 2021.
This isn't the first time Kim has admitted to struggling with constitutional law. Back in March, the aspiring lawyer took to social media to complain about studying constitutional law, posting an Instagram story of a laptop and a constitutional law textbook, which she captioned "I fucking hate Constitutional Law!!! Anyone else feel me?"