Sequins out, suits in…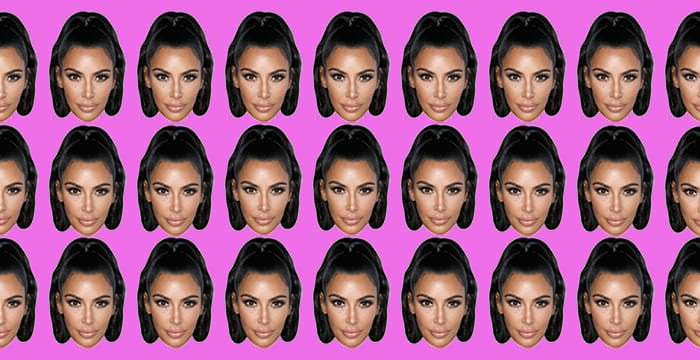 Kim Kardashian has joked about leaving fame behind to become a full-time attorney.
Speaking at the TIME100 Summit on Tuesday, the Keeping Up With The Kardashians star said: "I would be just as happy being an attorney full-time. The journey just really opened up my eyes so much."
Highlighting the difference between her two worlds she continued: "It gets overwhelming because there's so much to be done. I brought my sister Khloé [Kardashian] to a prison for the first time last week, and that was really eye-opening for her."
Whether she would ever actually step out of the limelight is doubtful, but she mentioned laughing about the idea with her family, saying: "I always joke with my mum — who's my manager — I say Kim K is retiring, and I'm just going to be an attorney."
The reality star started studying law in 2019, citing her attorney father, Robert Kardashian, as the inspiration for her new career. But the journey hasn't always been smooth sailing, she passed her baby bar exam on her fourth attempt in 2021, despite being ill with Covid.