Viral TikTok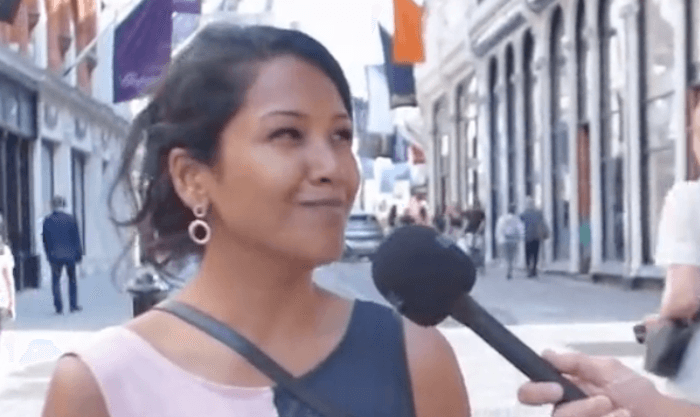 An experienced London lawyer has advised those seeking to follow in her footsteps to do something that feeds their souls rather than their wallets.
In a video posted earlier this week by popular Tiktoker Aydan Alsaad, the unnamed lawyer is asked what advice she would give to anyone who wants to be a lawyer. "It's really not worth it," she replies.
Despite revealing that she pulls in between £100k and £200k annually, the mystery lawyer encourages law students to "do something that feeds your soul and not your wallet".
But before you abandon that TC application, there are some upsides to a life in law, with the lawyer confessing that it does bring her fulfilment to "use her brain". "I like that a lot," she explains. "I like it when a problem is cerebral and I can solve it. I like that it requires a lot of IQ to deal with my clients, so those things together make it pretty good."
Despite looking at her chosen career path unfavourably, the lawyer admits that she doesn't know what she'd like to do instead: "If I knew I would be doing it," she quips
Commenters were quick to relate, with one repliying: "This girl speaks on behalf of all lawyers fr (I am one)." Another added: "Me currently dying in law school".
The clip has so far attracted a whopping 1.6 million views and 140,000 likes.