London law firm confirms it will no longer publish profit per equity partner figure as it reveals latest set of financial results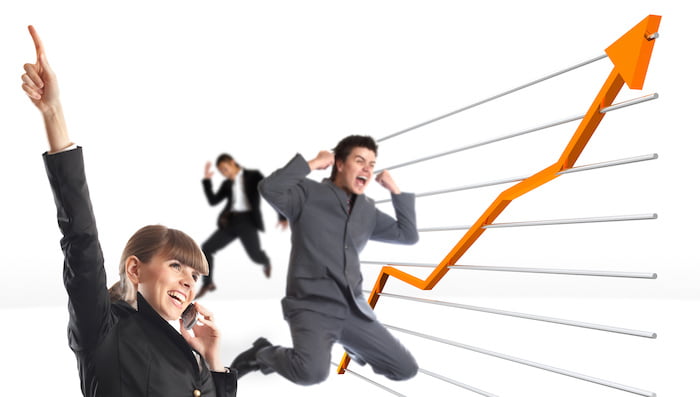 Mishcon de Reya has said it will no longer publish its profit per equity partner (PEP) figure, describing the popular metric as not helpful or useful for "a business like ours".
The London law firm's decision to dump the measurement comes as it revealed double-digit increases to both profits and turnover.
Total profit before members' remuneration climbed an impressive 22% to £93 million, while turnover hit £225 million — a 10% uptick on the previous year. The results were impacted by costs associated with the planned but later abandoned stock exchange floatation, as well as the tie-up with London law firm Taylor Vinters.
Commenting on the results, chief financial officer Matt Hotson said:
"Our goal is create long term value — for our clients, our people and the society in which we operate. PEP is not a metric which is helpful in this context nor is it useful for a business like ours with a diversified offering of legal and non-legal services."
Managing partner James Libson added: "This was a strong performance and shows the resilience of our business in a tough trading period. We will continue to deliver on the strategy outlined on our 10-year vision, recognising that success in the current environment — with all of its complex challenges and transformative opportunities — calls for strategic discipline alongside agile decision making and an appetite for innovation."