Law Training Centre's new grants can be put towards a range of law courses, including SQE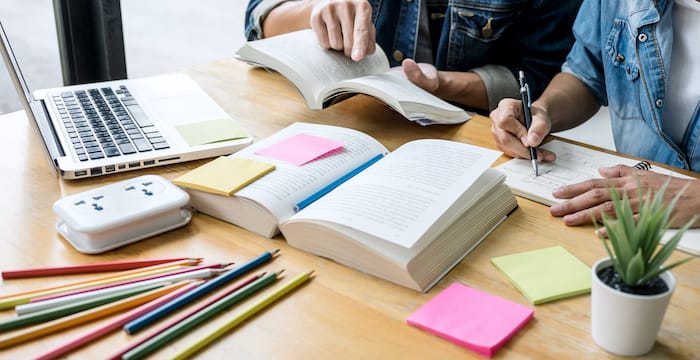 The Law Training Centre (LTC) has launched a new scholarship to help support and encourage aspiring lawyers from a greater range of socioeconomic backgrounds.
The 'Open to All Scholarship' is available to those pursuing qualifications with Law Training Centre, including the Solicitors Qualifying Exam and Chartered Institute of Legal Executives (CILEX) pathways as well as the conveyancing law qualifications. It is open to anyone unable to afford the course fees and aims to make a career in law accessible to all regardless of financial means.
From 1 August, students will be able to apply for the scholarship throughout the year. The organisation believes that with an application process designed to be as non-invasive as possible and no fixed application deadlines, this scholarship is the first of its kind.
Depending on their chosen course, recipients will receive a grant of up to £1,558, one-to-one tutor support and a personal academic coach.
The only restriction is that applicants should not already be existing LTC scholarship recipients. Legal Cheek previously reported on the LTC's Access to Law SQE Scholarship which has since been awarded to 97 applicants representing a total of £100,000 worth of study fees.
Eve Dullabh, Law Training Centre's co-founder and director of education, commented:
"We've personally experienced how invasive a lot of scholarship and bursary applications are, which can be discouraging, so we wanted to take a completely different approach. Given the cost-of-living crisis and the urgent need to address diversity in the legal sector, we're really pleased to be able to help by offering this scholarship to help learners build a career in law. We're keen to say yes wherever possible, so we encourage anyone who wants to study with us but doesn't feel able to afford it to apply."
The LTC was co-founded by Dullabh, a former lawyer, and her partner Dino in 2015, and is perhaps best known for its range of courses geared towards paralegals, chartered legal executives and licensed conveyancers.
It offers a range of SQE courses, and fees for its SQE1 full prep course are priced at £1,950, and SQE2 at £2,500. For those looking to complete their SQE1 and 2 in a shorter timeframe, LTC offers SQE express prep courses, which can be completed in nine months.