Leicester comes top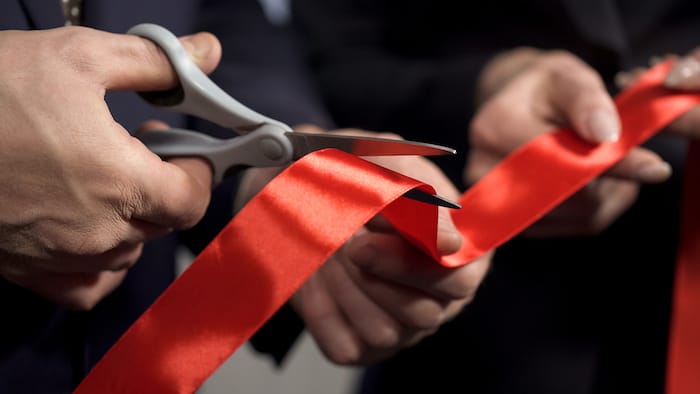 New research has revealed the best and worst cities to open a law firm.
The results are based on data from Companies House, which shows the number of new law firms incorporated between January 2018 and January 2023, compared with the number that have since gone into administration, been dissolved or are otherwise permanently closed.
And the top spot goes to …drumroll please… Leicester!
With only 5.7% of new legal firms closing in the last five years, according to research undertaken by Witan Solicitors, Leicester is the UK city with the most successful new law firms.
In second place came Bath, with a marginally higher percentage of 6.25% new law firms closing in recent years — only one in sixteen! Followed by Oxford, Bradford and Belfast in third, fourth and fifth place.
London ranks much further down on the list coming in third-to-last place, above only Cardiff and Brighton. Despite dominating the list for the number of new law firms incorporated in this time, with a staggering 897 opening their doors in the capital, 39% of these have since been forced to close.
Last place Brighton fared even worse, with over 47% of its 34 new law firms closing within five years of opening their business.
Regional hubs like Leeds, Manchester and Birmingham were middle of the pack with closure rates of around 20%, which reflected the average rate of 23% of all new law firms being closed.