Requires 75% approval from both partnerships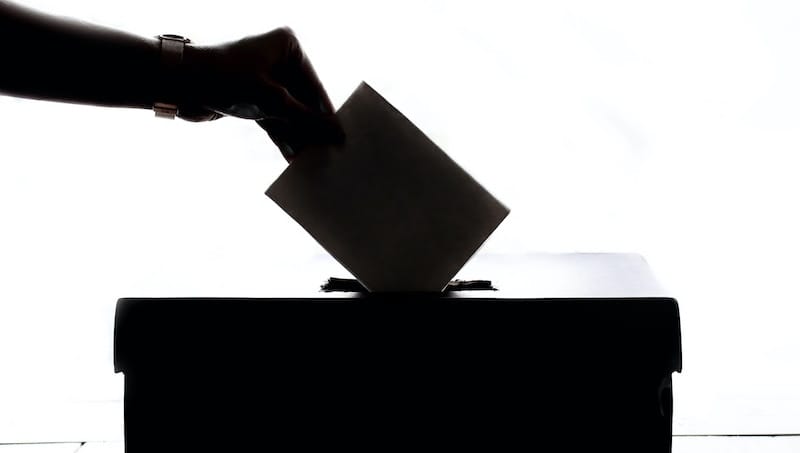 Partners at Allen & Overy and Shearman & Sterling are preparing to vote on whether to join forces and create a new global mega-firm.
The voting period runs from 28 September to 13 October, with approval from 75% of each firm's partnership required for the tie-up to proceed.
If approved, the firm will be known as Allen Overy Shearman Sterling, or A&O Shearman for short.
First revealed back in May, the proposed deal will create a new legal giant with 3,900 lawyers across 49 offices and approximately £2.8 billion in combined revenues. In terms of rookie recruitment, Legal Cheek's Firms Most List 2024 shows A&O and Shearman offer around 80 and 12 training contracts each year, respectively.
Wim Dejonghe, senior partner at A&O, said: "Preparations for the proposed merger are going well and we have received great feedback from clients and colleagues."
He continued:
"Over the past few months, partners and teams from both firms have been meeting and building relationships, and the excitement about the opportunities for the merged firm is palpable. This response has only strengthened our belief in the transformational nature of this merger. We are both highly confident we will obtain the approval required to bring to fruition this unparalleled combination."
Adam Hakki, senior partner at Shearman, added: "This transformative transaction will bring a seamless offering across geographies to tackle clients' most complex issues."
"We have made significant progress since announcing the combination, and our clients have expressed enthusiasm for the combination and what A&O Shearman will be able to deliver," Hakki continued. "Our partners and colleagues are very supportive and eager to launch the combined firm."
The firms confirmed financial and operational due diligence had been completed as well as the filing of requests for antitrust clearances.