Calls for consultation before any decision is made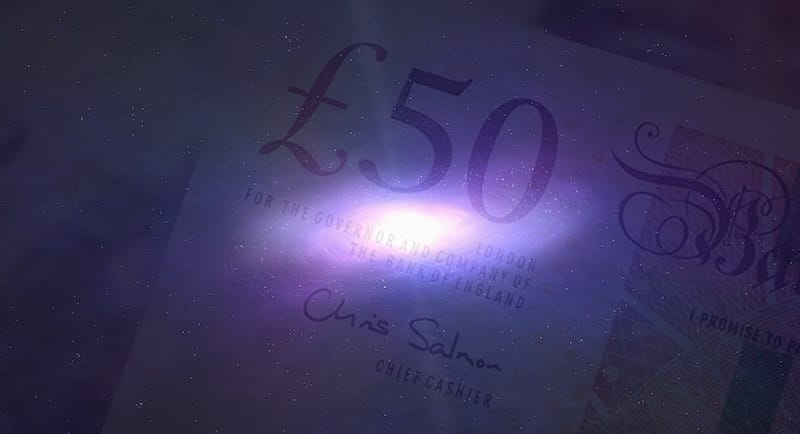 The Law Society has expressed its concern over the possibility that solicitors may be hit with a one-off levy in order to plug the multi-pound black hole likely to be left in the regulator's finances following the collapse of Axiom Ince.
Earlier this month the SRA admitted it may require solicitors to make an additional payment as means of addressing the millions of pounds in potential claims from Axiom Ince clients. The firm was shut down earlier this month, not longer after it emerged £64 million had gone missing from its client account.
The Solicitors Regulation Authority (SRA) controls a special compensation fund that aims to support people who are owed money by a regulated law firm. Solicitors contribute to the fund through a levy added to the practising certificate fee.
Law Society chief exec Ian Jeffery said:
"As the representative body for the solicitor profession, we are of course greatly concerned that our members could be asked to plug a gap of many millions of pounds in the Compensation Fund arising from the collapse of just three law firms, which were set up under atypical business models and with their own clear and inherent risks."
He added: "We would expect the solicitor profession to be consulted before any decision is made by the SRA on its approach to these exceptional compensation questions, given that our members would be required to pay for it and it is their collective reputation at stake."
The Law Society Gazette previously reported that there is around £18 million currently available in the fund, which typically pays out, on average, £13 million a year.