Good news for Portuguese speakers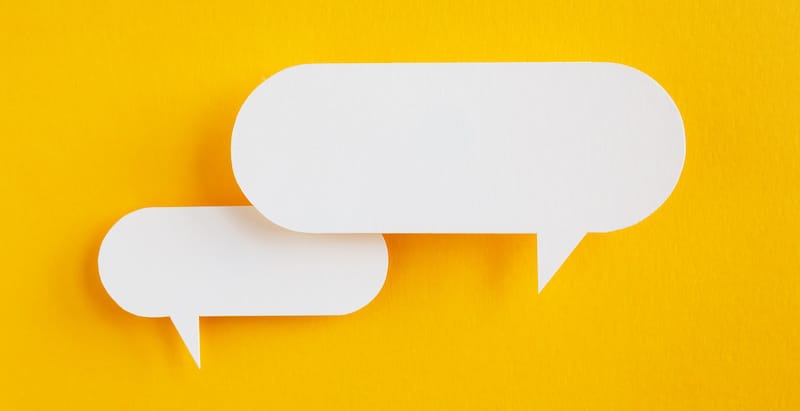 Research has found that legal jobs which require Portuguese as a second language offer, on average, a larger pay packet than other bilingual roles
Language learning platform Preply examined over 360,000 job adverts across the UK and US to determine which bilingual jobs offer the most cash.
In the UK legal sector, it was Portuguese which took the crown for largest average salary, the positions averaging out at hefty £86,750. Close behind were German and Arabic, both coming in at just over £81,000, and French and Spanish at £78,000 and £62,000, respectively.
However, for those speedily dusting off their Duolingo accounts, it may be worth noting the availability of these roles.
The study found that only 4% of legal positions requiring multiple languages mentioned Portuguese. In this field German dominated, taking 40% of the roles, with French at 29%, and Spanish in third place at only 11%.
Also featuring in the list are Japanese, with the lowest average salary and number of vacancies, and Mandarin, again towards the lower end in both categories. Italian was required in 5% of legal vacancies and commanded an average salary of £52,000.
The data for the study came from job search engine Adzuna, and only took into account ads explicitly looking for foreign language skills.