Jasmin Brown shares her experience on the three-day Legal Cheek-ULaw Virtual Vacation Scheme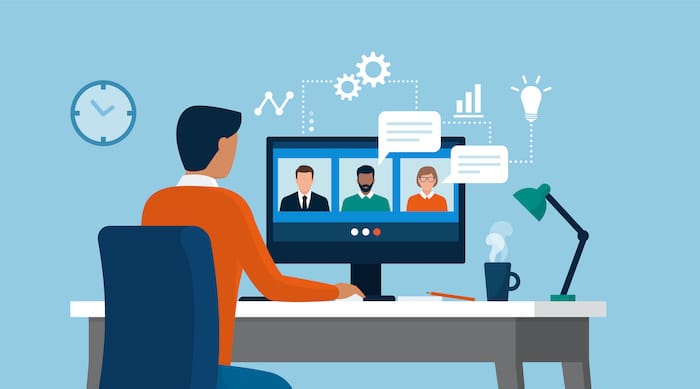 Over 2,500 students attended The Legal Cheek and The University of Law (ULaw) Winter Virtual Vacation Scheme, a three-day programme which featured 13 law firms.
The online Scheme offered participants — many of whom have seen employability preparation disrupted by the pandemic — the opportunity to learn more about life as a lawyer across a range of practice areas through a series of short talks, workshops and Q&As, with corresponding written exercises set by ULaw.
Also joining last month's virtual Scheme was aspiring lawyer Jasmin Brown, a law student at the University of Brighton and Instagram-influencer known as @thelillifter. She recounts the Scheme and shares her favourite moments in the short clip embedded below.
Applications for The Legal Cheek-ULaw Spring Virtual Vacation Scheme open in February.
About Legal Cheek Careers posts.