Experts from Clyde & Co, Dechert, Pinsent Masons and ULaw discuss London's status as a major legal hub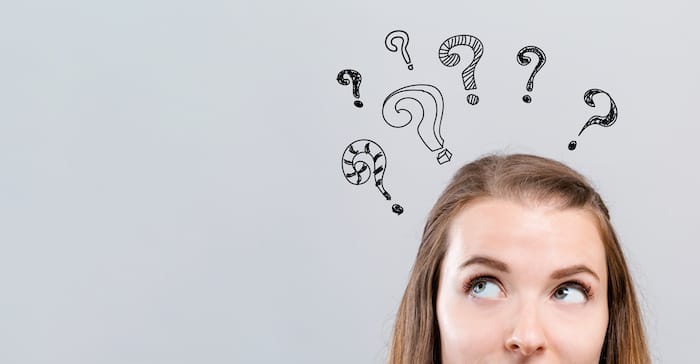 At our latest virtual student event, 'Secrets to Success London', an audience poll revealed that almost 70% of respondents believe London will recover post-pandemic, but that regional cities will also grow in importance.
The remote working revolution may have proven that lawyers can work from anywhere in the world — even from a bedroom desk! — but experts from Clyde & Co, Dechert, Pinsent Masons and The University of Law (ULaw) explained to an audience of almost 350 students why they believe City law will continue to thrive.
The importance of London as a global legal hub
Although regional cities are developing quickly, with some City deals now being worked upon outside of the capital, London remains "a centre of commercial and legal activity", said Dr Andreas Yiannaros, programme and student lead at ULaw Bloomsbury. Undoubtedly, London's position as one of the world's greatest financial centres means that there will continue to be a plethora of work, particularly when it comes to financial transactions, explained Smridhi Gulati, a partner specialising in leveraged finance, including private debt, at Dechert.
Viran Ram, a partner in Clyde & Co's insurance team, described London as "paramount" to dispute resolution, noting that most of "our top barristers are within the capital, our judges and the courts are there, and that's not going to be moving anytime soon". Further to this, Ram suggested that we may continue to see the development of regional courts with certain specialisms, which will help to alleviate the burden on the capital's courts. However, much of the high-status litigation work will remain London-centric, he said.
The panel alluded to London's strong client-base as another reason why the City is sure to remain affluent post-Covid. Ram highlighted that large, international companies often choose to plant their UK branches in London, thus having their lawyers stationed in the capital is hugely important to them.
Following on from this, Gulati commented on the importance of building strong client relationships — "our business is a relationship business", she said. The key to driving business, she noted, is to ensure you're in a strong position to establish and build relationships. Although in some respects the pandemic has proven that we are able to maintain relationships virtually, Gulati referred to the 'video-conferencing fatigue' being felt by many, and so as we emerge from the pandemic, face-to-face contact with clients will be as important as ever. As such, being in the same city as one's clients make building relationships much easier, and, Gulati adds, "it's more fun having a glass of wine, or lunch, or breakfast in person!".
Aside from the above, Dr Yiannaros highlighted the vast opportunities on offer for students and junior lawyers in the capital, particularly when it comes to building one's network. All of the top law firms have an established base in London and offer "a great number of opportunities", he said.
What are the key qualities of a City lawyer?
Having touched on the future of the City law landscape, the panel also advised on what makes a good City lawyer.
David Hamilton, senior associate in Pinsent Masons' white-collar crime, investigations and compliance team, who appeared on the panel alongside Yiannoras, Gulati and Ram, pinpointed four top qualities: resilience, pro-activity, teamwork and attention to detail. "It's not just about academics — law firms now place great emphasis on soft skills," he said. For example, being able to show resilience in owning up to mistakes and seeking constructive solutions is valued highly in a legal environment. "Never be afraid to make a mistake", Hamilton said, "what matters is how you react to it". For a City lawyer, in particular, demonstrating resilience may be necessary when dealing with client demands and the long hours that inevitably come with the role.
Another key attribute for any wannabe lawyer is commercial awareness. Dr Yiannaros warned, however, that "this is not something that can be built up overnight", as he urged the audience to start keeping up with current affairs as early as possible — both domestic and international. "Commercial awareness is not just about what is happening financially, but also about what is happening around the world. We're a globalised society and firms are multinational… there might be something happening in a particular country that impacts the work you are doing."
When it comes to using your commercial awareness in practice, Hamilton said that being able to understand the legal issue in its context is key to solving the problem. "If you are knowledgeable about the area, then it is so much easier to get to the heart of the problem and be able to discount things that aren't relevant."
Gulati emphasised that developing a good understanding of her client's business and the drivers behind their decision-making as well as the market it operates in, allows her to understand "the issues that I should be highlighting and guidance I should be giving as they make decisions around the transaction".
About Legal Cheek Careers posts.