We speak to Level ahead of this afternoon's Living Room Law virtual conference 🎙️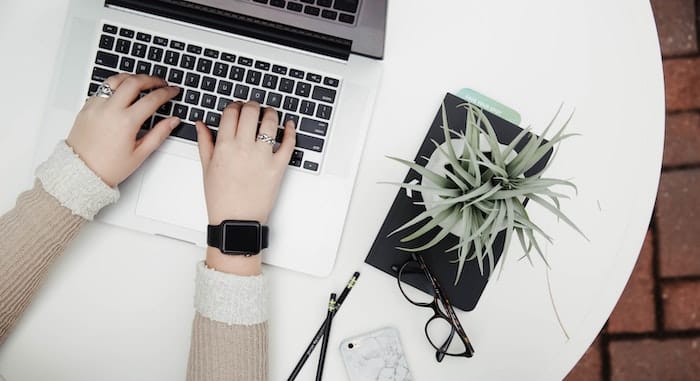 After more than a year of working from home, the traditional side of the sector seems set to embrace a new 'new normal': hybrid working.
But will this be enough for lawyers in traditional firms? Or will their new taste for flexibility drive them to NewLaw firms, such as Level, that are shaking-up the traditional ways of working in law?

In this podcast (embedded below), Level's founding partners Daniel Lowen and Morris Bentata share their predictions ahead of today's virtual conference, Living Room Law.
We also hear from Level's head of growth, Amy Sullivan, who discusses the firm's new training contract, which embraces the new SQE approach to qualification.
You can listen to the podcast in full via the embed above, or on Spotify and Google Podcasts.
Morris Bentata will be speaking alongside other solicitors and barristers at Living Room Law, a virtual conference taking place this afternoon. You can register for one of the final few, and free, places to attend, now.
About Legal Cheek Careers posts.