Lawyers wow with Supreme Court selfies, Snapchat vac schemes and Suits recruitment vids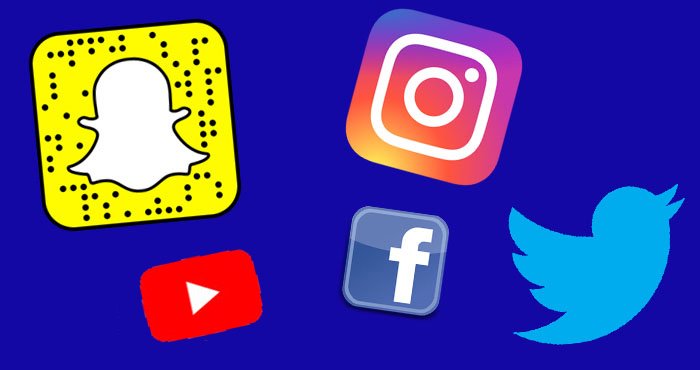 Social media's popularity within the legal profession has gone from strength to strength over the past year. Embracing all things online, lawyers are signing up to Snapchat, taking on Twitter, familiarising themselves with Facebook and getting inspired on Instagram.
But who are the standout performers? Here, in alphabetical order, we outline ten of the best uses of social media this year, with the winner to be announced at the Legal Cheek Awards on 14 March.
Allen & Overy's Snapchat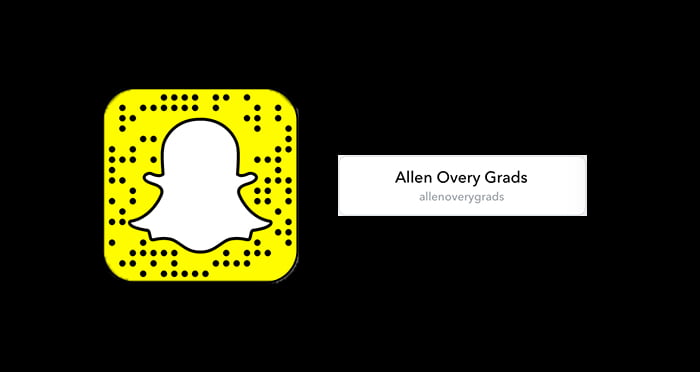 Tearing up the law firm social media rule book, Allen & Overy has dived head first into the weird and wonderful filter-filled world of Snapchat.
The account, AllenOveryGrads, is operated by the outfit's social media-savvy graduate recruitment team and gives followers an insight into, among other things, its Silicon Valley-esque Fuse innovation hub and vac scheme life.
Berwin Leighton Paisner's Vimeo interviews with students who have done their work experience schemes

Berwin Leighton Paisner has sat down with a group of wannabe lawyers to discuss — and demystify — the firm's insight scheme and winter vac scheme.
Chatting informally over a cuppa, students wax lyrical about why they applied and what they learnt during their time on the popular programme. And, perhaps more importantly, its all available online for your viewing pleasure.
Clifford Chance's 'Are You Ready' YouTube video
Clifford Chance's latest recruitment video has a whiff of Suits about it. The short YouTube clip showcases the outfit's plush Canary Wharf office as a well-spoken voiceover delivers a motivational speech that will leave you punching the air with enthusiasm.
While the video does concede life at the magic circle firm includes "late nights, hard work, early rises", it does feature a plethora of perks including its swimming pool, squash court and gym. An honest account of life at the firm.
CMS Academy video series
CMS has produced a range of swish-looking informative clips to promote its self-styled 'next generation' vacation scheme. The CMS Academy video series — which has garnered thousands of views on Facebook — gives students a day-by-day breakdown of vac scheme life through a combination of interviews, montages, timelapses and that all-important funky music.
Dechert partner Miriam Gonzalez's Instagram
Dechert partner Miriam Gonzalez is about as Insta-savvy as lawyers come. The Spanish-born EU trade specialist — who last year spoke to Legal Cheek about how law students should approach Brexit — entertains her 1,600+ followers with her cooking exploits, holiday snaps and witty news story critiques. Even her ex-Deputy Prime Minister hubby, Nick Clegg, makes the odd appearance.
Henderson Pupillages multi-media microsite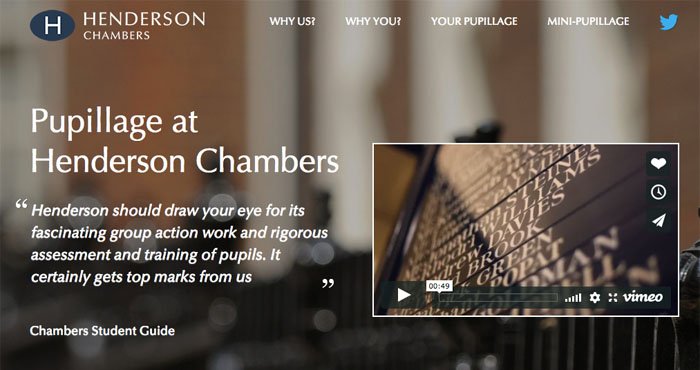 The bar isn't known for its high-quality online content. Pupillage hunters are, unfortunately, sometimes greeted with a basic-looking website full of out-of-date information.
But that's not the case over at Henderson Chambers. This London-based set has a dedicated pupillage website containing various videos and a detailed section on its specialisms, work experience opportunities and what it looks for in wannabe barristers.
Herbert Smith Freehills' 'Too Good to Miss' competition
As part of its 'Too Good to Miss' competition, Herbert Smith Freehills invited more than 1,300 students from across the country to produce short videos explaining what makes them stand out from the crowd.
Last year's winner, the University of Birmingham's Laura Kendrick, entered a 60-second clip inspired by the 'Visit California' adverts. Kendrick's prize? A jolly to Hong Kong and Australia where she hung out with lawyers at Herbert Smith Freehills' international offices.
Linklaters' Silks canteen Instagram
Linklaters' special food-themed Instagram account is sure to leave you salivating at the mouth. Quietly launched last year, 'silks_at_linklaters' regularly posts delectable images of the food dished up to lawyers at the magic circle outfit's London HQ.
Michelin-starred standard munch includes Chelsea Flower Show-inspired "floral adorned" avocado on toast. Expect baby veg with edible soil and grey buttermilk chicken burger with piles of curly fries, too.
Shearman & Sterling's Facebook livestreams
Shearman & Sterling is one of only a handful of law firms to embrace Facebook's livestream feature. The US outfit's informative clips — which are produced by its graduate recruitment team — cover hot topics including common vac scheme application mistakes and how to handle those dreaded assessment centres.
And they're proving popular. The latest offering, 'What training do you get on a training contract?', has racked up more than 1,600 views.
The UK Supreme Court's Instagram
Yes, that's right, Lady Hale and her fellow justices are on Insta. The account — which went live last summer — is one of a number of initiatives by the Supreme Court to improve openness and transparency. Highlights include the court's first trip outside London to Edinburgh and Hale playing ping-pong (no really).
The winner of this category of the Legal Cheek Awards will be decided by an independent judging panel. Check out the other Awards shortlists here