First firm to calculate its salary statistic in this way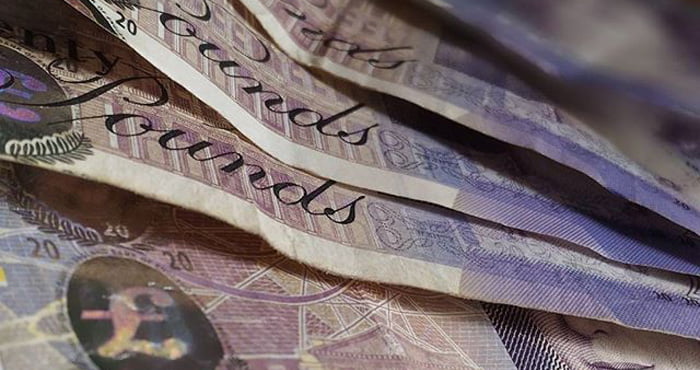 Clifford Chance has gone beyond statutory requirements to post a gender pay gap that includes its partners. It's the first firm to publish its stats in this way, its UK managing partner stating: "It is about doing the right thing."
The final magic circle firm to release its figures, when following statutory guidelines Clifford Chance's mean hourly pay gap is 20.3% and its median 37.2%. This is largely in keeping with its magic circle rivals, whose mean gaps range from 13.9% to 23.2% and medians from 13.3% to 39.1%. Canary Wharf-based Clifford Chance's bonus gap is 53.2% mean and 50.7% median.
Statute only requires firms to publish their employee pay gap. As partners aren't employed, a whole host of firms have left them out entirely. This has been met with criticism from the likes of Christina Blacklaws, the Law Society's president-to-be, who on International Women's Day said she'd "welcome" firms including partners in their calculations.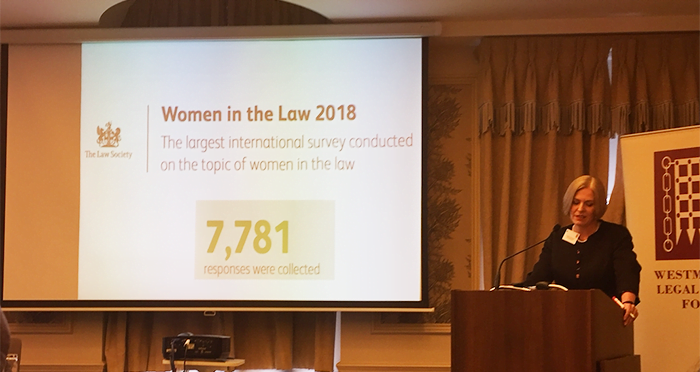 Other firms — for example Irwin Mitchell and Reed Smith — have included partners figures. But note these are adjunct to their employee data, meaning two pay gaps (one for employees, one from partners) are offered. However, Clifford Chance's report says "we feel it is important to show the gender pay gap for the whole of our London office including all partners and employees".
Lumping total annual pay for all UK-based partners and employees together, Clifford Chance's mean gender pay gap more than triples, to 66.3%. Its median is 43.6%. This is due to two main factors, the firm says: the high remuneration partners receive and the fact only 21% are women, plus the high proportion of women in secretarial roles. Its partner pay gap, separately to its employee pay gap, is: 27.3% mean and 46.3% median.
Michael Bates, UK regional managing partner, says:
"For us, it is about doing the right thing. Whilst including our partnership in adjusted results shows a larger gender pay gap than the data from the statutory reporting requirements, our decision to publish these figures demonstrates our commitment to closing the gap and accelerating the pace of change of our gender demographic at every level. We hope the government will provide greater clarity going forward on the inclusion of partner data, and that other professional services firms will demonstrate their commitment to addressing gender issues by adopting an equally transparent approach."
Though Clifford Chance's approach to reporting, and its call for firms to follow in its footsteps, is novel, it is worth noting some other City outfits have included partners in their overall pay gap stat.
Norton Rose Fulbright is one of those. Where employees and partners are combined, the firm's report says, its mean gender pay gap is 49% and its median 26.9%. Pinsent Masons, which had released its data weeks ago but has now revised it to include partner pay, has a mean of 58.4% and a median of 42.9%.
The difference between these two firms and Clifford Chance is that they've also published mean and median bonus figures for their combined partner/employee data. Pinsent Mason's bonus gap is 52% mean and 50% median, while Norton Rose Fulbright's is 61.4% mean and 39.5% median. Clifford Chance has instead looked solely at its partners' overall earnings in the year, rather than breaking these down to 'pay' and 'bonus'.
Aside from the 'to include partners or to not include partners' point, a number of other firms have released their stats, too. DLA Piper is one of those; its (statutory) mean gender pay gap is 17.8% and 12.2% median. As for its bonus gap, that's 53.6% mean and 0% median.
Mills & Reeve's gender pay stat has been released, too. This is 20.1% mean and 34.2% median. The bonus gap is 42.6% mean, and 4.5% median.
All major companies must release their gender pay gaps by the beginning of April, by law.