A clutter of results impossible to compare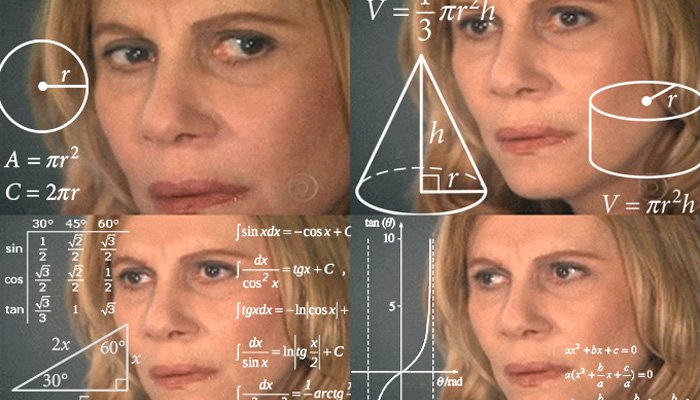 As the April deadline for gender pay gap reporting fast approaches, the inclusion of partners in law firms' releases has, suddenly, become the norm.
When data began to trickle through from the first few City outfits back in January, partner pay was firmly off the agenda. This is because the law compelling major firms to release their pay stats, the Equality Act 2010 (Gender Pay Gap Information) Regulations 2017, specifies employee data. Law firm partners are not employed, so don't need to be included.
So they weren't, at first, until people began to question whether this was fair when major retailers and other companies were posting pay gaps inclusive of their mega-earning directors. The Big Four, after facing similar pressure, published their partner figures, too.
Concern on this was voiced by the likes of Inga Beale, the chief executive of Lloyd's of London. She questioned why the reporting requirements provided "a carve-out" for partners, who are the most senior, most well paid and the most male-dominated of all lawyers. The vice president and soon-to-be president of the Law Society, Christina Blacklaws, also came out in favour of partner-inclusive pay data, suggesting that this could be used more effectively than employee-only data.
Bowing to pressure, a number of firms who had previously released their pay stats excluding partners have now revised their positions.
Travers Smith's mean pay gap has now quadrupled from 14.8% to 60.5% since it included its partner ranks, the firm having said it felt "appropriate to provide full disclosure of the gender pay gap". Pinsent Masons, as previously reported, did something similar.
Other firms that have released their reports more recently, like Simmons & Simmons, have included the figures for their highest earners straight off the bat. Its gender pay gap for partners alone is 14.8% mean and 28.8% median, while its employee figure is 26.1% mean and 27.9% median.
Eversheds Sutherland has also recently published its gender pay stats, including figures for partners. The newly-merged firm says its female equity partners earn (mean) 10.3% more than their male counterparts (or 8% median); its gender pay gap across its employees is 23.2% mean and 25.4% median.
As for Dentons, the world's largest firm by lawyer headcount, its female partners earn, mean, 23% less than its male partners, and 22% median. The global outfit's employee-wide gender pay gap was 22% mean and 34% median. Over at HFW, the mean figure its female partners are paid per hour is 8.7% lower than the comparable figure for men, while the median is 28.2%. Data excluding partners shows a mean pay gap of 17.4% and a median of 30.9%.
These recent statistics may, you might think, quell the concern expressed by the likes of Beale. But note that all of these firms — plus earlier releasers like Irwin Mitchell and Reed Smith — have included partner stats adjunct to their employee data rather than offering one figure with all their workforce included. Is offering two gender pay gaps, one for employees and one for partners, any less of "a carve-out" than not including the latter at all?
Other firms have taken the decision to include all of their partner and employee data in one figure. Proponents of this approach include Travers Smith, mentioned above, as well as Clifford Chance, Norton Rose Fulbright and Pinsent Masons. But even within this gang, there's differences in how the figures are calculated (this to do with whether bonuses are looked at separately from average hourly rate).
Then there's the swathe of firms who haven't included partners at all, i.e. almost everyone that released data early on. Kirkland & Ellis — which only published its stats today — makes no mentions of its partnership in its 33.2% mean and 68.2% median gender pay gap.
The raison d'être of mandatory reporting is to develop an evidence base from which steps can be taken to reduce the gender pay gap. How easy one can do so using cluttered results produced by a myriad of calculations remains to be seen.