Autumn retention score of 83%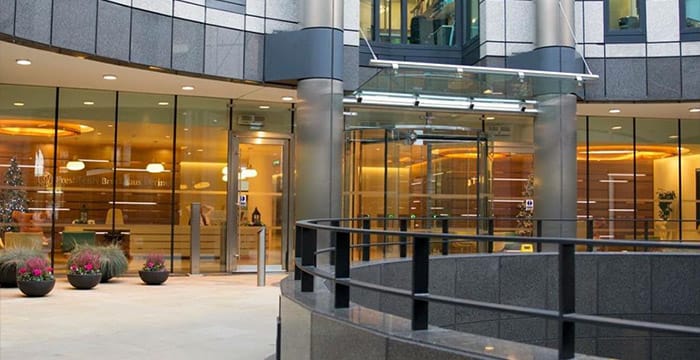 Freshfields has become the fourth magic circle law firm to announce its autumn 2018 retention result.
From a September qualifying cohort of 41, the Anglo-German giant confirmed it had made 37 offers. Thirty-four accepted, handing the 28 office-outfit a solid retention result of 83%. Farah Ispahani, trainee development partner at Freshfields, said:
"This strong retention rate for September 2018 is in line with our medium-term average, which we expect to maintain and which demonstrates consistency in developing and retaining great talent."
Today's news marks an improvement on the firm's spring 2018 rate of 74% (31 out of 42) and autumn 2017 score of 66% (27 out of 41). Freshfields, which dishes out around 80 training contacts annually, recorded results of 84% (31 out of 37) in spring 2017 and 95% (40 out of 42) in autumn 2016.
So what can fresh-faced associates expect to receive in terms of remuneration? Well, Legal Cheek's Firms Most List shows newly qualified (NQ) lawyers at Freshfields' London HQ will start lawyer life on £85,000. Following a fresh round of summer uplifts, trainees receive £45,000 in their first year, rising to £51,000 in their second.
Back to retention rates, how does the firm's autumn score compare with its magic circle rivals'?
Last month, Clifford Chance confirmed 36 of its 47 NQs were staying put, handing the firm an autumn retention score of 77%. Meanwhile, Slaughter and May announced a result of 86%, keeping 32 of its 37 qualifying trainees. Allen & Overy posted a rate of 80% (37 out of 46) earlier this month. Linklaters is the only remaining member of the elite fivesome yet to reveal its autumn rate.