On World Mental Health Day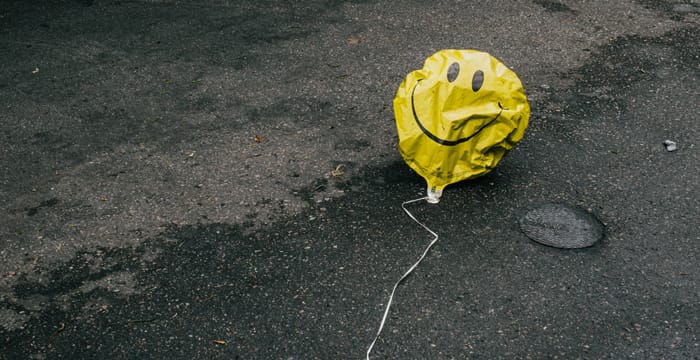 Eight leading City law firms have pledged to change avoidable working practices that can cause mental health issues for their lawyers.
The Mindful Business charter, developed by Barclays, together with Addleshaw Goddard and Pinsent Masons, is understood to be the first time bankers and lawyers have joined forces to reach a shared agenda for supporting mental health and wellbeing. Ashurst, Baker McKenzie, Clifford Chance, Eversheds Sutherland, Hogan Lovells and Simmons & Simmons are among the signatories.
In signing, the firms promise to advance a culture of "openness about mental wellbeing" and "ensure responsible business is included as an area of assessment during significant procurement processes". The firms' performances against the charter's objectives will be tracked as part of relationship review meetings.
The charter — which will be signed today on World Mental Health Day — has been backed by mental health charity Mind, the Law Society, LawCare and the Solicitors Regulatory Authority.
Richard Foley, senior partner at Pinsent Masons, said: "Professional advisers are often in a position of privilege, so it is easy to underestimate or overlook the impact of the work they do on their wellbeing. Mental health issues impact people at all levels and in all sectors. Changing working practices have increased those pressures significantly. It is not good enough to just accept that as the price we have to pay. We have a responsibility to make changes."
The pledge comes on the back of statistics which showed that the percentage of rookie solicitors who have experienced mental health problems had more than doubled over the past year. Of the 332 trainees who responded to this year's Junior Lawyers Division survey, 39% reported experiencing a mental health problem, up from 19% last year.
The unsettling findings followed a plethora of stress-related cases to appear before the Solicitors Disciplinary Tribunal (SDT).
One corporate associate, who sent several misleading emails to a client to "buy [himself] some time", told the tribunal he had been left "physically and emotionally drained" by his heavy workload. In another example, a junior solicitor who had forged documents avoided being struck off after the SDT heard that her firm had adopted a "sudden focus on financial return on employees" and an "aggressive implementation" of billing targets.
Commenting on today's pledge, Elizabeth Rimmer, CEO of LawCare, said:
"We are really pleased to see high profile firms coming together to develop this charter. Mental health issues such as stress, anxiety and depression are extremely prevalent in the law and are exacerbated by working long hours, constantly feeling under pressure and never having the opportunity to switch off. It's fantastic that the legal community is coming together to look at practical ways we can improve the working life of lawyers."
Struggling with stress? You can contact LawCare.