Applications to find next Lady Hale now open
Supreme Court looks to fill top judicial spots created by trio of 2020 retirements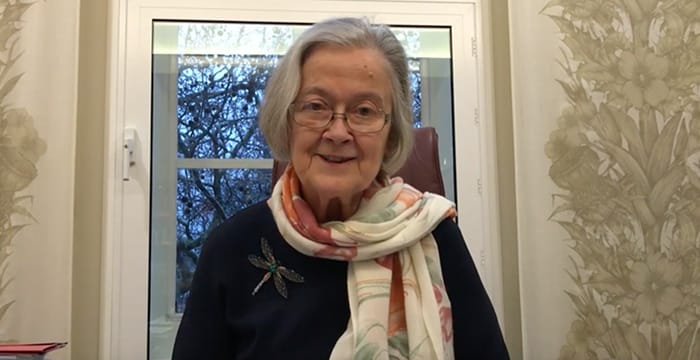 The Supreme Court has fired the starting pistol on its latest recruitment drive.
The UK's top court confirmed applications to fill vacancies for the presidency of the Supreme Court and two, possibly three, spots on the bench, are now officially open. The vacancies will be created by the retirements of Lady Hale in January 2020, Lord Carnwath in March 2020 and Lord Wilson in May 2020.
In a statement today, the court said applications are sought from the widest range of candidates eligible to apply, including those not currently full-time judges, and "particularly those who will increase the diversity of the court". The 12-strong all-white bench is currently made up of nine men and three women.
According to the job description, successful candidates will have held high judicial office for a period of at least two years and demonstrate "exceptional intellectual and legal ability", along with "sound judgment and decisiveness". In addition to this, they must have qualified as a barrister or solicitor at least 15 years ago and gained experience in law since.
In a short video (embedded below) flagging the upcoming vacancies, Hale said that applicants also need to demonstrate an understanding of the constitutional role of the Supreme Court and its relationship with the other branches of government.
Those who are considering to apply should note that, in the event of a current justice replacing Hale as president (which is very likely), the court will be seeking to take on a third judge from this latest recruitment drive, to take up office in January 2020. Candidates are welcome to apply for both the post of the president and as a justice, it adds. Applications close on 1 March.
While it remains to be seen who will step into Hales' shoes, this hasn't stopped people speculating.
In a 2019 predictions piece exclusively for Legal Cheek, Britain's leading legal commentator, Joshua Rozenberg, suggested Lord Reed, deputy president of the Supreme Court, was "the obvious candidate to replace her".
Meanwhile, in response to a story concerning Lord Hodge's attendance at a gala dinner held by the Federalist Society the right-wing pressure group credited with helping President Trump select his US Supreme Court judges, one Legal Cheek commenter wrote:
"He's getting it out there before making his run up to being President of the UKSC."
The hunt for new justices comes just weeks after a husband and wife sat together on the Supreme Court bench for the first time. Lady Arden and her husband Lord Mance appeared side by side as Mance gave judgment in a miscarriage of justice compensation appeal. It's worth pointing out that the couple didn't actually decide the case (or any others) together, as their time on the bench did not overlap.