International Women's Day: Female advocates complain to Lady Hale that males still scoop the big cases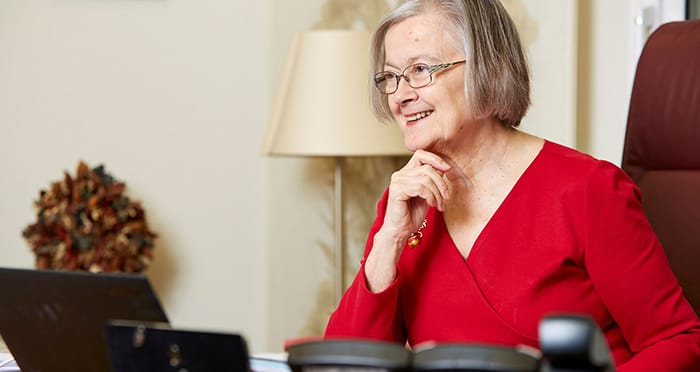 Women barristers think they aren't getting the cases they deserve and the only reason is their gender, according to the top judge on the UK's highest court.
Lady Hale, who was the first woman to become a Supreme Court judge, says that senior female barristers feel they don't get the juiciest briefs despite having the necessary skills — with the work instead going to blokes.
Hale, 74, was careful not say that this was her personal opinion, instead ascribing it to word on the street. In an interview with the Times (£), she said:
"I have heard from very competent women barristers that they don't feel they are getting the big cases that their skills and experiences deserve when compared with the men."
The Supreme Court's president — who has been compared to fellow feminist icon Beyoncé — made her intervention on International Women's Day, which takes place today.

Hale also mentioned reports that female barristers' fees, which are generally set by clerks, were lower than men of comparable standing in the profession. The former legal academic had recently taken aim at pay inequalities in society more generally, saying in a December 2018 speech that "there is still a gender pay gap which is far larger than it should be".
The comments come against a mounting backdrop of claims that sexism and structural barriers are preventing women from making their way in the legal profession. Women account for 50% of all pupil barristers but only 16% of Queen's Counsel, according to the latest Bar Standards Board (BSB) analysis.
In a bid to big up ladies in law, the First 100 Years campaign is marking International Women's Day by having a photographer standing by to capture 100 portraits of women in legal roles. The photography pop-up is at the Law Society offices in London, Edinburgh, Cardiff and Belfast until 5pm today.
The campaign marks 100 years since the Sex Disqualification (Removal) Act 1919, which allowed women to become barristers, solicitors, jurors and magistrates for the first time.