Northern behemoth to take on six pupils in 2020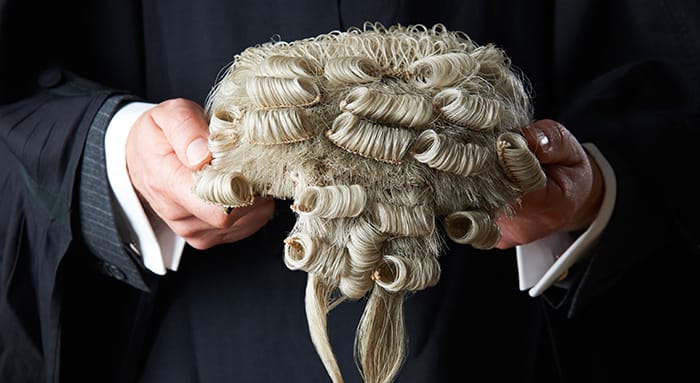 One of the country's largest barristers' chambers has announced that it will double the number of pupils it takes on.
Exchange Chambers, which has branches in Manchester, Leeds and Liverpool, will take on six pupils in September 2020 covering crime, commercial and common law. Previously it took on three.
Nationwide, there are just 400-450 pupillage spots available in barristers' chambers each year.
Exchange Chambers, which has been dubbed the 'Northern Powerhouse' for its regional strength, has 172 members covering all manner of practice areas. The lucky six will join over 150 existing juniors at one of the largest sets in the land.

Part of the pitch is that pupils at the regional bar get even better on-the-job training than in London. Pupils will be in court more often than in the capital, Exchange reckons, and can expect to be on their feet almost every day in their second six. The £25,000 pupillage award is far less than the amount typically on offer in London, mind you.
Exchange junior David Williams tells Legal Cheek that "you're not always sitting behind a senior barrister or doing the running behind the scenes. On the first day of my second six I was handling my own case — and earning fees — which is quite rare".
The chambers scored an A for quality of work in the Legal Cheek Pupil and Junior Barrister Survey 2018-19, as well as scooping the gong for Best Facilities at our glitzy awards bash last month.