Exclusive: 9KBW places controversial expenses-only programme 'under review'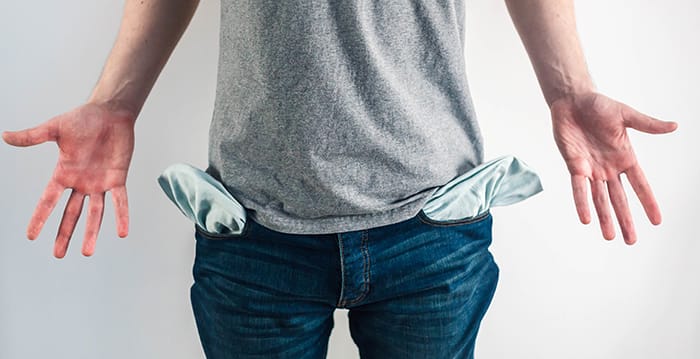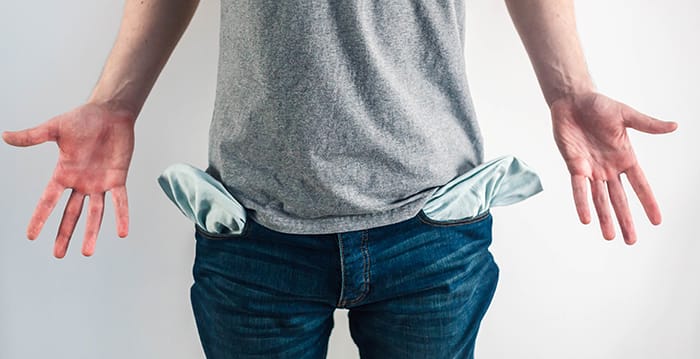 A six-month internship programme that had been offered unpaid by a London-based criminal set has been pulled, Legal Cheek can reveal.
9 King's Bench Walk, based in Temple in central London, had posted an advertisement for the internship programme at the end of last month.
It offered aspiring barristers the opportunity to spend anything from three to up to six months gaining "real world legal experience" at the chambers. But the set, which specialises in crime, immigration and regulatory work, was offering the internships on an expenses-only basis.
It has been confirmed to Legal Cheek today by a spokesperson at 9KBW that the chambers' internship programme "is currently under review" and they are "not offering internships at this time".
The programme drew considerable criticism for not offering to pay its interns for such a significant period of time because it could be a barrier for potential candidates without the financial means to support themselves independently, as unpaid pupillages had been in the past.
One critic, a criminal QC based in Manchester, was so outraged by the programme that he decided to act and offer up a two-week PAID work experience of his own — and paid for by himself. Jaime Hamilton QC, a criminal specialist at Manchester's 9 St John Street, described the unpaid internship as "plain wrong" and something that "just should not happen". His work experience offer will be advertised shortly, Hamilton says, and until then he has released a few details on social media. Today he tweeted:
"My offer will include spending time observing three areas of law within chambers; a day marshalling with a judge; advocacy tuition; a CV/application clinic with a legal recruitment consultant; a day with a criminal solicitor. My aim is to give my candidate the range of experiences found in multiple placements."

Concerns about the unpaid internship were also raised by the Bar Standards Board which told Legal Cheek when we broke the story: "The BSB is concerned by the practice of offering long unpaid internships which may hinder equality of access to the bar since many students simply cannot afford to work for long periods without pay. We expect all chambers to have policies which promote equality and diversity and to operate fair recruitment and selection processes."
On its website 9KBW had originally explained its rationale for the programme in that "the legal field has become more complex" and "the opportunities for obtaining pupillage reduces in number, making competition all the fiercer".
It looks as if the chambers is not alone in finding the issue of internships tricky. At the end of last year, research by the Sutton Trust showed that 54% of law internships (a broad term) were unpaid and a further 17% were expenses-only.
Last week, the Bar Council sent a reminder to all chambers offering internships and mini-pupillages to be "aware of its guide on best practice, including remuneration of internships in chambers or other organisations."