Exclusive: 40 places up for grabs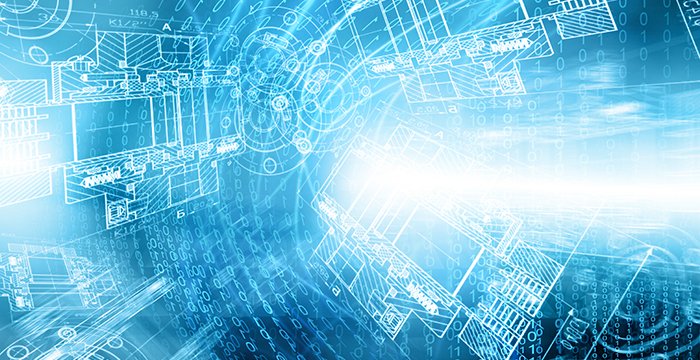 Norton Rose Fulbright (NRF) is launching a tie-in with the University of York to deliver a law and tech module open to 40 third year law and computer science undergraduates (20 from each), the firm announced today at Legal Cheek's Future of Legal Education and Training Conference 2019.
The module, which will be introduced in January 2020, will focus on problem-based learning with students being given a problem scenario at the beginning of each week and then coming up with prototype solutions, taking an inter-disciplinary approach. They will be taught by law and computer science tutors with masterclasses from NRF.
Speaking at a panel session on the development of cross-disciplinary skills in legal services, Jeremy Coleman, innovation manager EMEA at Norton Rose Fulbright, told delegates today:
"The programme with York University is a way of harnessing creativity from day one. We want future lawyers to come to the firm with new and different skills and knowledge"
The module uses BRYTER, a German-based software company's "no-code" platform which can be used without any programming knowledge to build models and design potentially automated decision processes.
Speaking to Legal Cheek, Professor Scott Slorach, director of learning and teaching, and chair of the board of studies at York University, said: "We hope to ensure that students learn how to work with other people and work with other disciplines; we are looking at communication and collaboration here."
The elective module will focus on potential access to justice issues and their potential solutions.
This module comes at a time when other universities and law firms are launching tie-ins. Last year, the University of Manchester launched a new lawtech research and teaching project with collaboration between the schools of law, business and computer science and Freshfields and DWF.
NRF continues to wave the innovation flag: a few months ago, the firm announced a new two-year graduate scheme that runs alongside its traineeships particularly targeted at those with a wider interest in law, technology and innovation.
In a statement made on the launch of the York/NRF collaboration, Slorach added:
"Digital transformation is shaping every field of commercial activity. This new legal practice and technology module will give our students real insight into how technology is transforming the business of law as well as practical project-based experience. We look forward to continuing to work with Norton Rose Fulbright on the future development of this course."