£46,000 in year one, rising to £50,000 in year two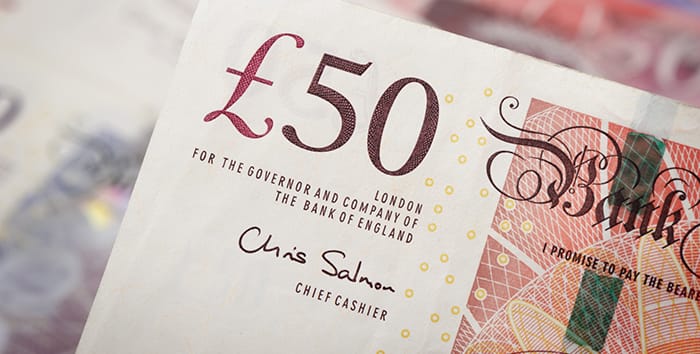 The London office of Ashurst has confirmed its latest retention score, revealing that 20 out of its 24 newly qualifying (NQ) solicitors will be staying with the firm this autumn. This hands Ashurst, which made 21 offers, a result of 83%.
"Attracting, supporting and developing the best people from the widest talent pool is a key priority," said Ashurst employment partner and training principal Ruth Buchanan. "We are delighted to welcome our newly qualified trainees to the team and look forward to seeing them progress in their careers."
The 27-office-outfit, which offers 45 training spots each year, posted a result of 90% (19 out of 21) this time last year.
The 2020 Legal Cheek Firms Most List shows that those sticking around at Ashurst will start on a recently improved base salary of £84,000 — a 2% bump on the previous base rate of £82,000. The firm, however, said NQs could earn as much as £105,000 with bonus applied.
Ashurst also confirmed trainee pay has risen from £44,000 to £46,000 in year one and £48,000 to £50,000 in year two — uplifts of 5% and 4%, respectively.
Earlier this summer, Ashurst revealed a 14% rise in turnover from £564 million to £641 million, while profit per equity partner (PEP) jumped to £972,000 — an uplift of 31% on last year's figure of £743,000.
In our Trainee and Junior Lawyer Survey 2019–20 the firm scored A*s for its new office and canteen, as well as As for training, quality of work, peer support, partner approachability, tech and social life.